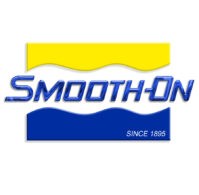 Established in 1895, Smooth-On, Inc. is a leading manufacturer of silicone rubbers, polyurethane rubbers and plastics, rigid and flexible urethane foams, epoxies, polysulfide rubbers, adhesives, coatings, release agents and other material technologies. Our production facility is located in Macungie, Pennsylvania marking the third time the company has moved its operations in its 120th year history.
Skills:
Creative
Deatil-oriented
Customer-focused
Contact:
5600 Lower Macungie Road  • Macungie, PA 18062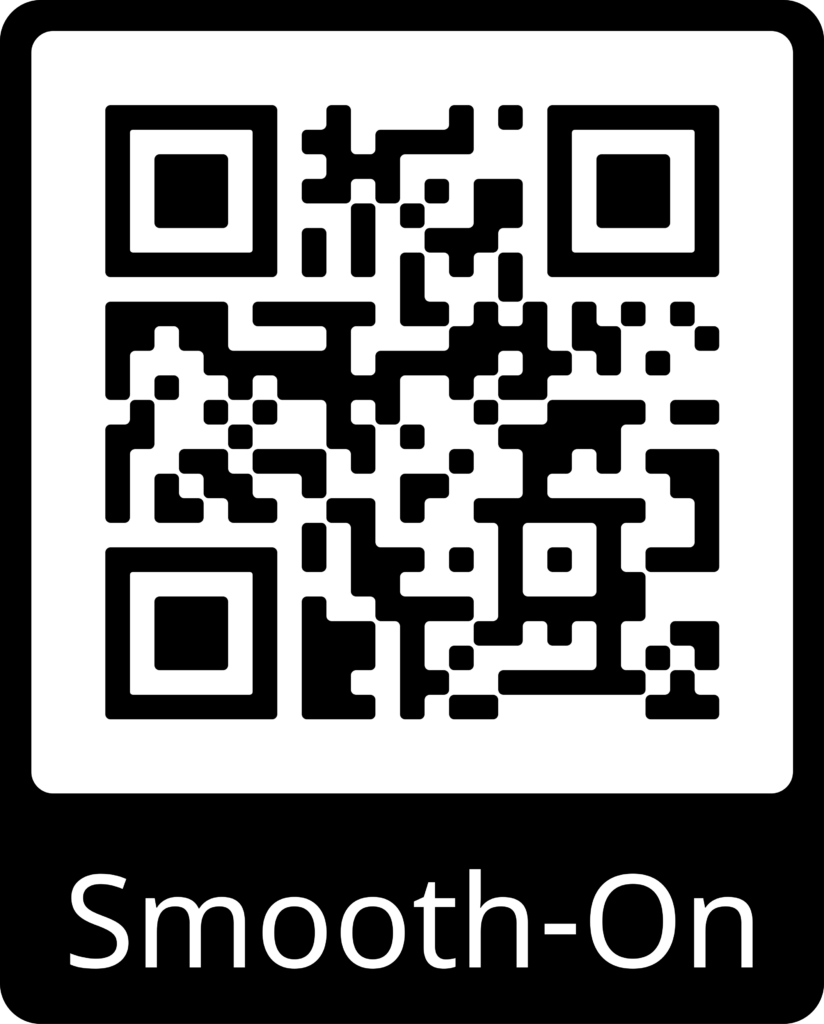 Explore Our Career Pathway!