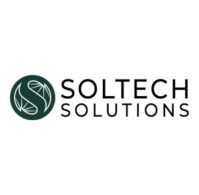 Our Mission Is To Illuminate Homes Through The Joy Of Plants. Grow lights from Soltech Solutions are used by professionals and everyday people alike to create exceptional home and office environments. For example, our lights are used at the Google and Shopify headquarters to create living decor installations. We have thousands of happy customers all over the world who rave about our products to their friends and family. This is evidenced by our 5-star reviews on Google, Facebook, and Amazon.
Skills:
Teamwork
Organization
Interpersonal skills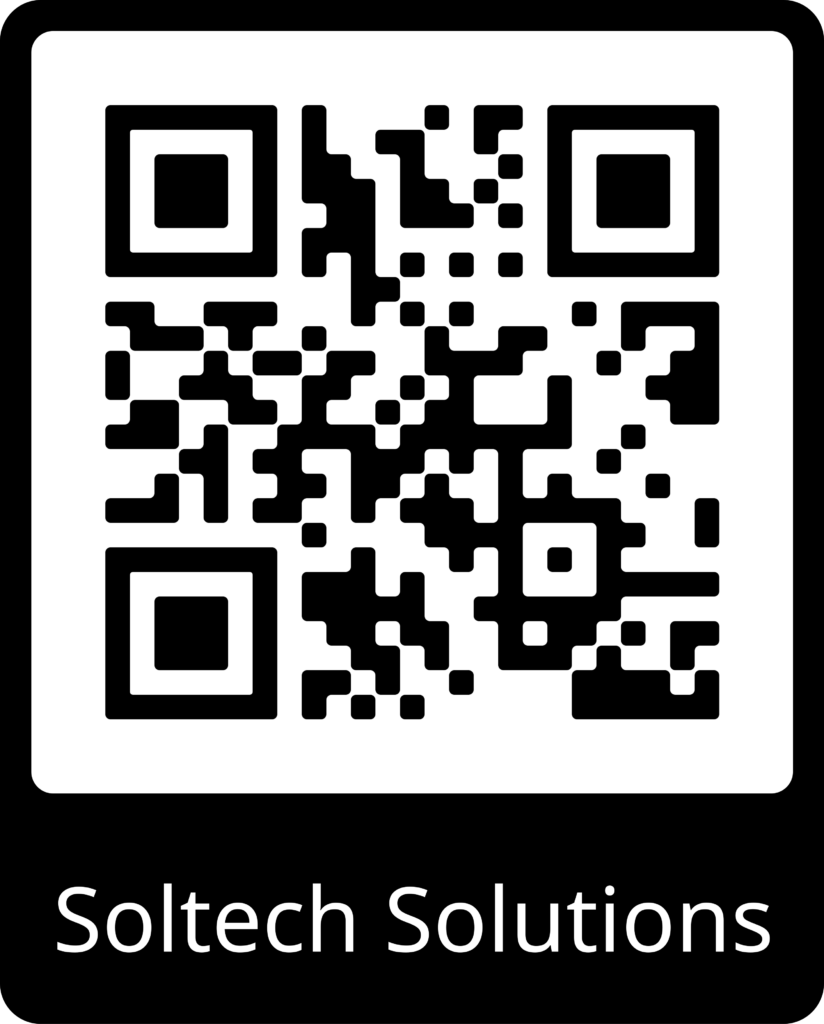 Explore Our Career Pathway!