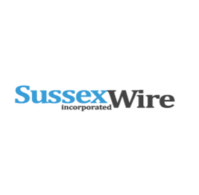 Sussex Wire specializes in the design and manufacture of custom, cold-formed and cold-headed parts in mini- and micro-geometries to complex and precise tolerances. Mechanical design and assembly firms turn to Sussex Wire for their most advanced near-net-shape part requirements to eliminate material scrap, increase mechanical strength and reduce costly secondary and assembly operations.
Skills:
Positive attitude
Team player
Attention to detail
Contact:
Four Danforth Drive • Easton, PA 18045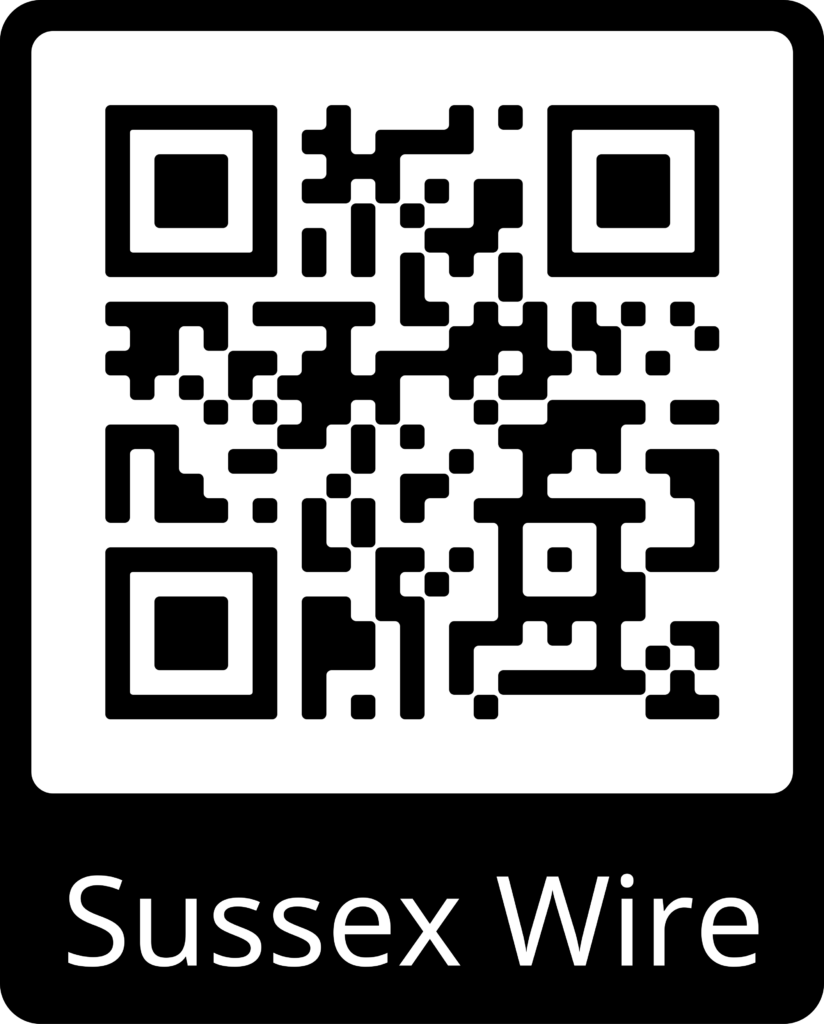 Explore Our Career Pathways!