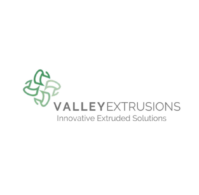 We are intolerant of mediocrity and dedicated to continuous improvement as a way of life. As a result Valley Extrusions will enhance the success of our customers and the satisfaction of our employees. We will lead in the Thermoforming industry with innovative products, solutions and technical advances in a relentless pursuit to exceed the customers' expectations. We will create a culture that promotes teamwork, integrity and respect for our customers, our suppliers, and ourselves.
Skills:
Good written and oral skills
Self-motivated and able to work independently
Detail-oriented and good time management
Contact:
795 Roble Road • Allentown, PA 18109
(610) 266-8550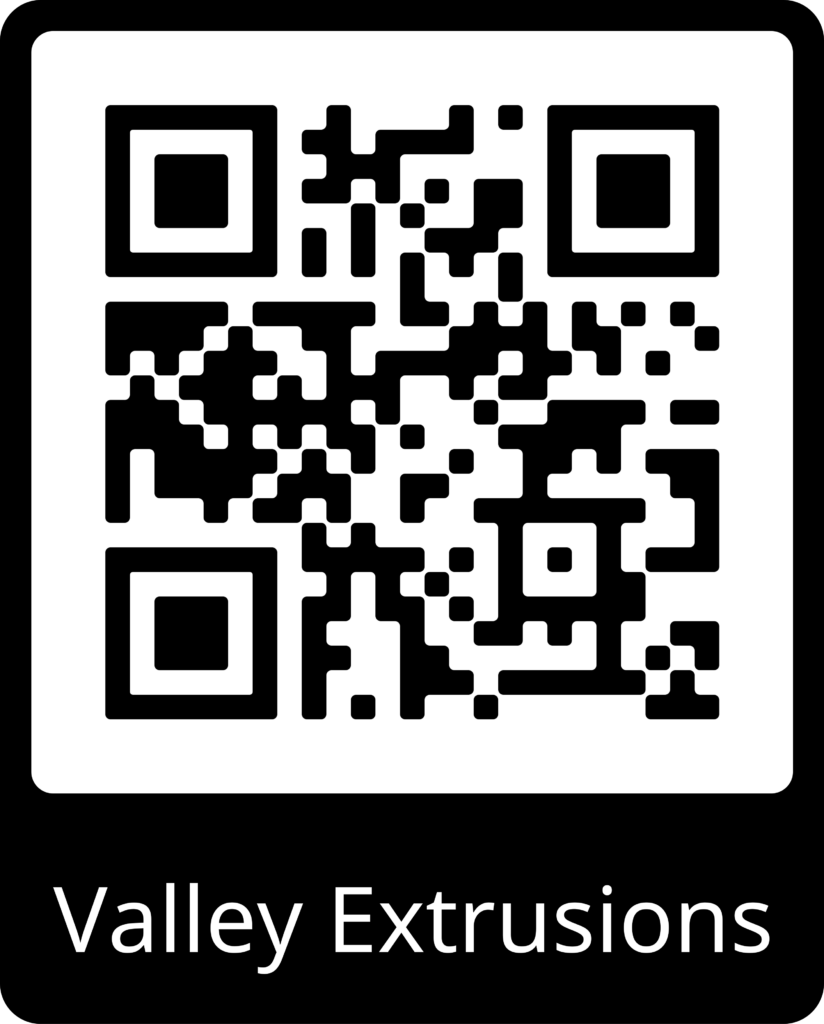 Explore Our Career Pathway!