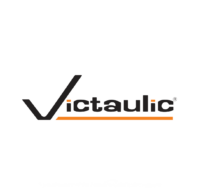 Victaulic is the leading producer of mechanical pipe joining solutions. We build technologies and provide engineering services that address the most complex piping challenges faced by engineers, site owners, contractors, and distributors. Engineered with confidence, our solutions put people to work faster, while increasing safety, ensuring reliability and maximizing efficiency.
Skills:
Ability to with teams
Problem-Solving
Skills Strong communication skills
Contact:
8023 Quarry Rd • Alburtis, PA 18011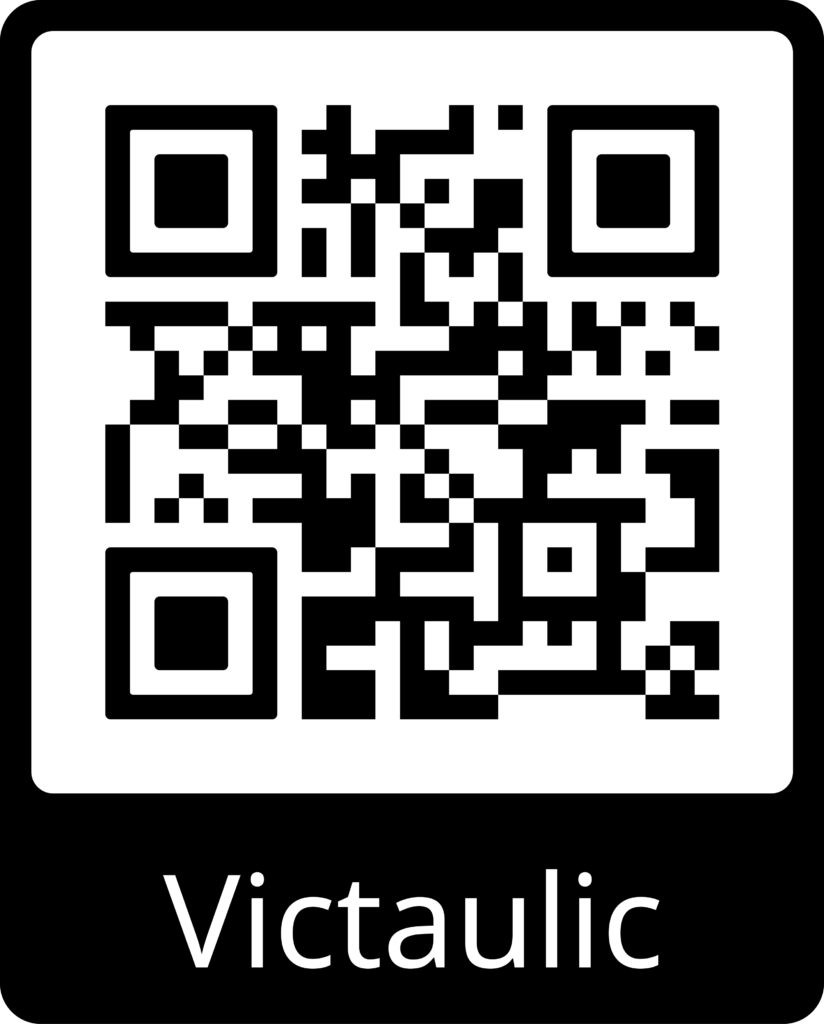 Explore Our Career Pathways!