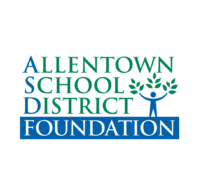 Founded in 2009, the Foundation was established by people who cared about the future of the Allentown School District and its students. Our programs and partnerships support our mission of providing enriched educational programming throughout ASD's 25 educational buildings. As the district continues to find solutions to myriad challenges, both academic and financial, the Foundation's Board of Directors recognizes the critical need to sustain its mission.
Skills:
Positive attitude
Strong team player
Communication skills
Contact:
Allentown, PA
484-765-4093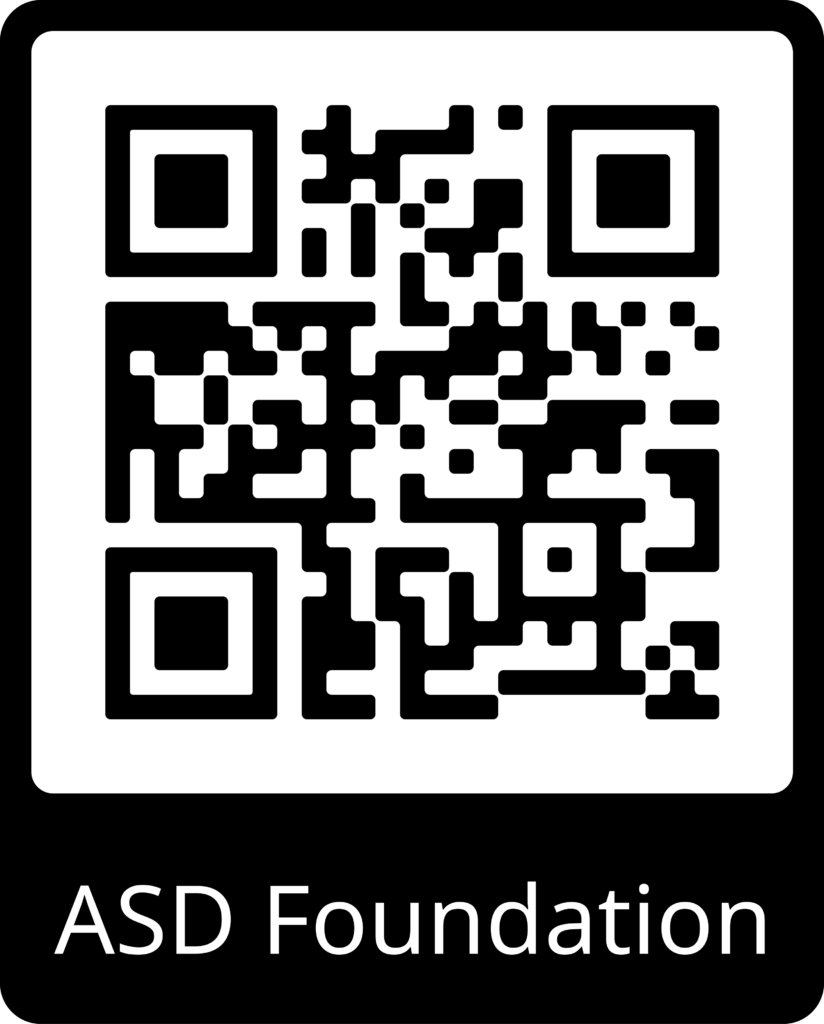 Explore Our Career Pathway!