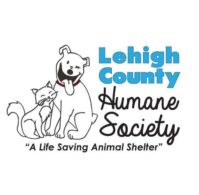 Our mission is to be the leading advocate for breeds such as pit bulls that often are left behind or ignored by other shelters. To provide high-quality medical care for all animals and to offer financial assistance to those pet owners that cannot otherwise afford vet services. To match responsible pet seekers with their next best friend in order to find the perfect home for the animals in our care.
Skills:
A love of animals
Communication skills
Empathy
Contact:
640 Dixon Street • Allentown, PA 18103
610-797-1205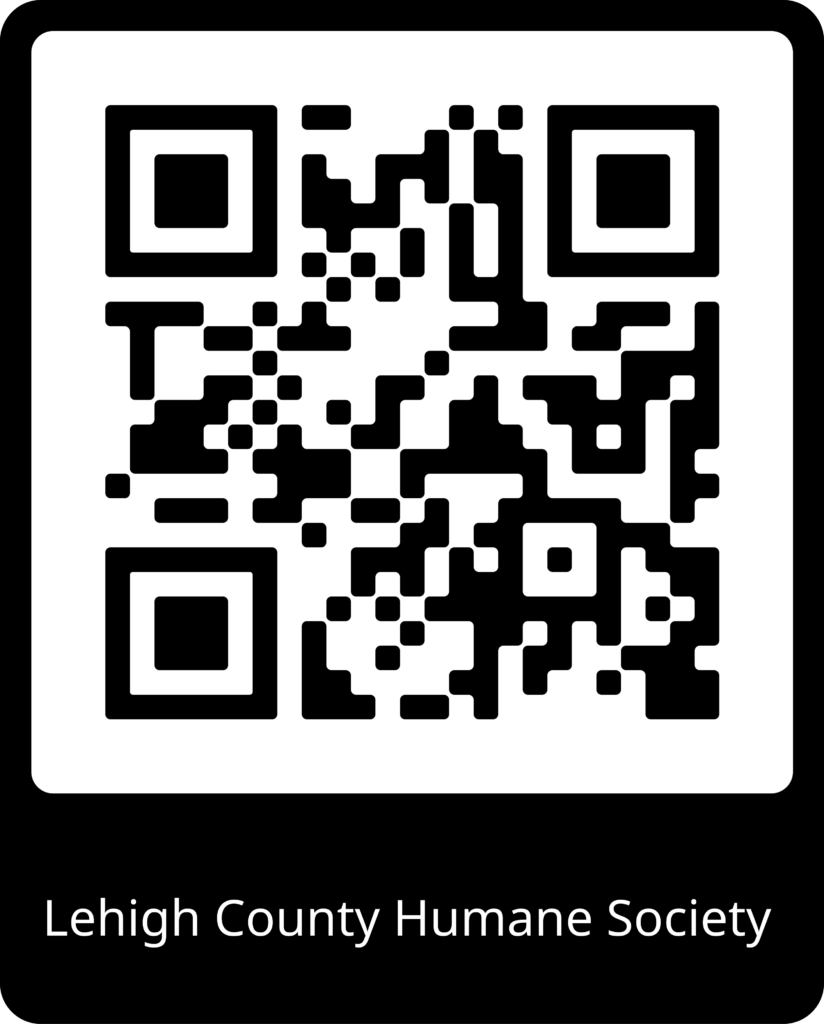 Explore Our Career Pathway!