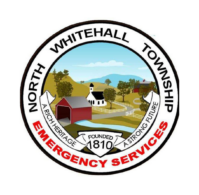 The Township of North Whitehall is located in the northeast corner of Lehigh County and encompasses 28.5 square miles of area. The Township owns and maintains over 120 miles of roadway, greater than 100 acres of parkland, several buildings and structures and a fleet of equipment. The Township employs 23 full and part time employees and its population as of 2018 is 16,357 residents.
Skills:
Take pride in their work
Honest and hard working
A strong desire to serve their community
Contact:
3256 Levans Road • Coplay, PA 18037
610-799-3411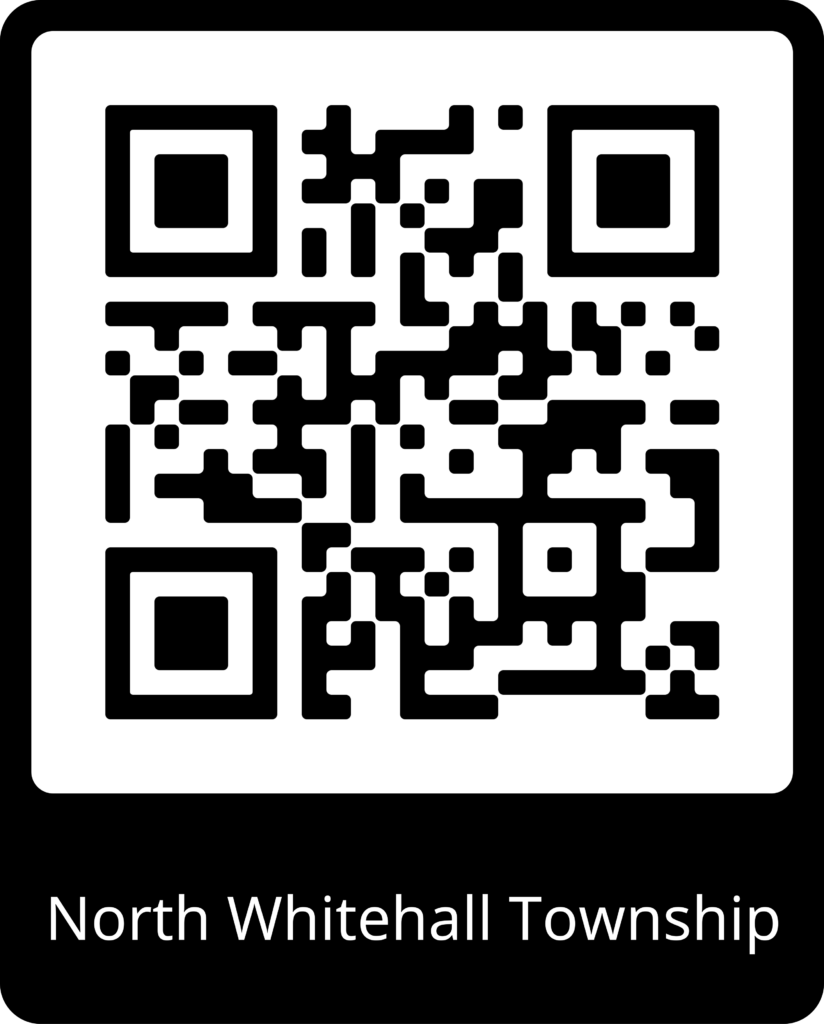 Explore Our Career Pathway!