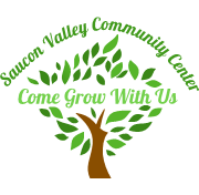 SVCC is licensed in Pennsylvania to provide childcare services to children as young as 18 months. Our facility is also in compliance with all facility and staffing requirements as mandated by the State of Pennsylvania. Our management team consists of an executive director who oversees a staff of 20. A total of 66 percent of our staff have completed or are enrolled in an early childhood degree program or related field of study. The center is governed by a 15-person volunteer board of directors.
Skills:
True love of children
Strong communication skills on multiple levels: children, parents and coworkers
A positive and flexible outlook
Contact:
323 Northampton St • Hellertown, PA 18055
610-838-0722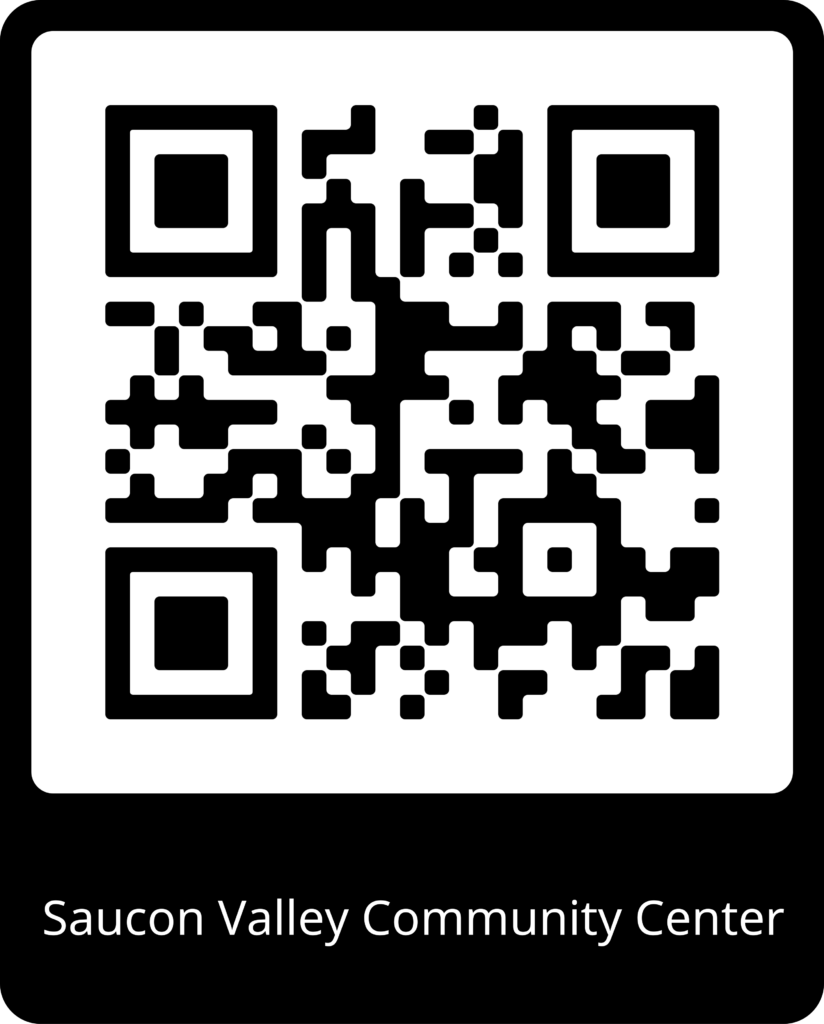 Explore Our Career Pathways!