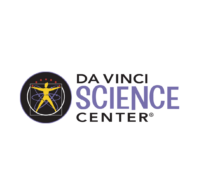 The Da Vinci Science Center is a national award-winning non-profit science center that has been bringing science to life and lives to science for nearly 30 years. Da Vinci Science Center experiences make science fun and approachable, helping to connect people of all ages and backgrounds with the wonders of science. The Science Center engages more than 150,000 participants annually with its exhibits, programs, events, and partnerships.
Skills:
Excellent Customer Service
Strong team player
Sense of Curiosity
Contact:
3145 Hamilton Boulevard Bypass • Allentown, PA 18102
484-664-1002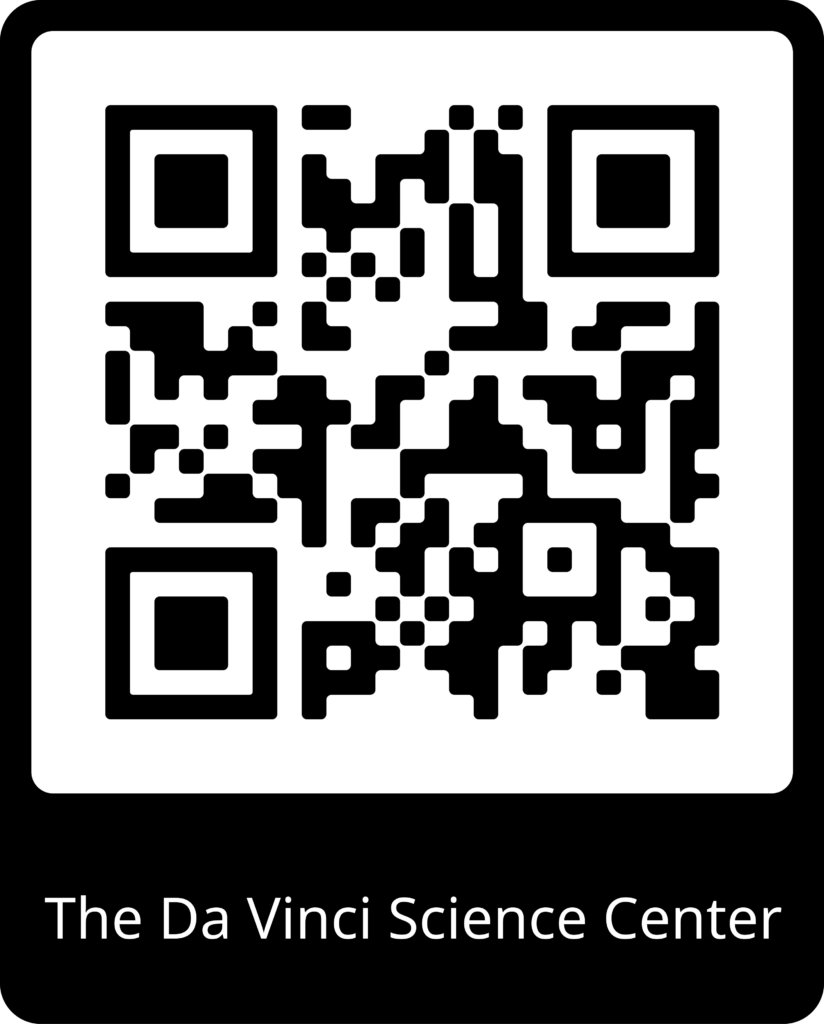 Explore Our Career Pathway!