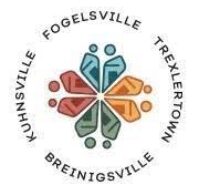 The Upper Macungie Township Public Works Department provides the highest quality Public Works services to the residents through rapid response and enhances communications with an emphasis on excellence in all aspects of service delivery. The Public Works Department is regularly repairing and maintaining approximately 130 miles of Township roads. This includes, but not limited to street cleaning, line painting, snow plowing, leaf collection, permanent repair of roads, as well as patching and sealing.
Skills:
Attention to detail
Communication skills
Ability to problem solve
Contact:
8330 Schantz Rd • Breinigsville, PA 18031
610-395-4892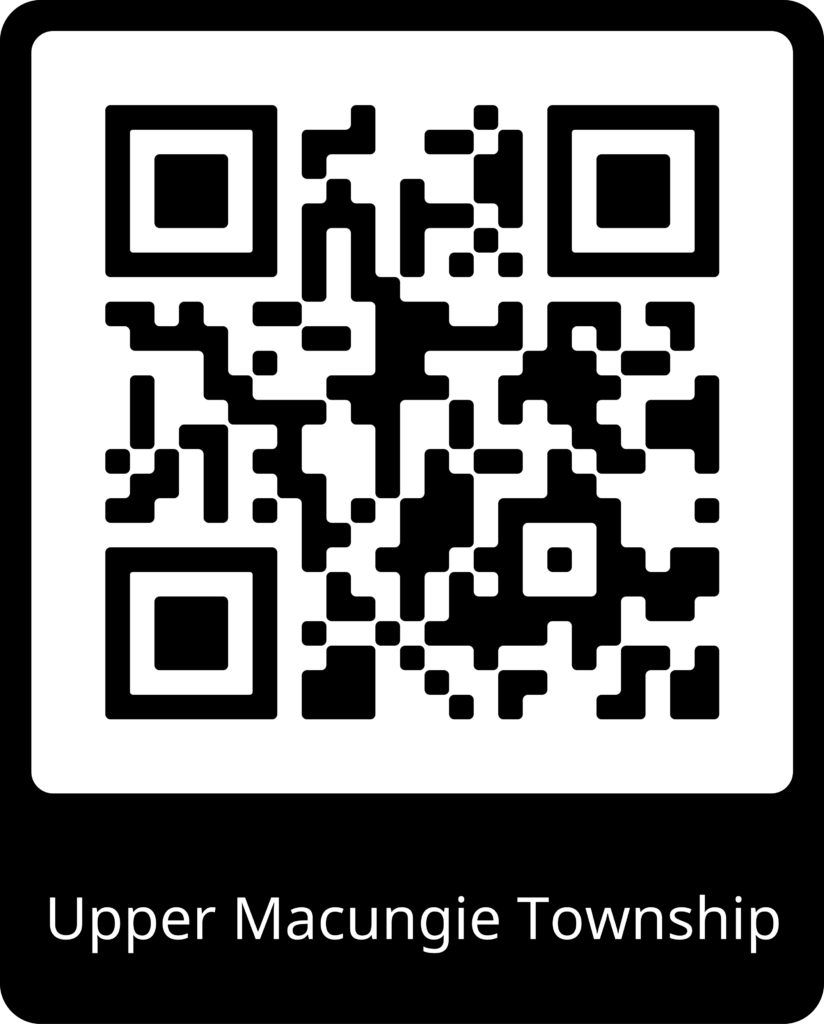 Explore Our Career Pathways!