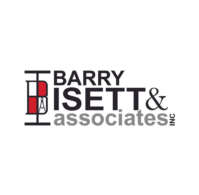 Barry Isett & Associates is an employee-owned, multi-discipline engineering firm providing design and technical services required for the development of real estate as well as assisting municipalities and public agencies with regulatory enforcement and public improvements. We are one of Pennsylvania's Top 100 Best Places to Work.
Skills:
Attention to detail
Communication skills
Ability to problem solve
Contact:
85 S. Route 100 • Allentown, PA 18106
610-398-0904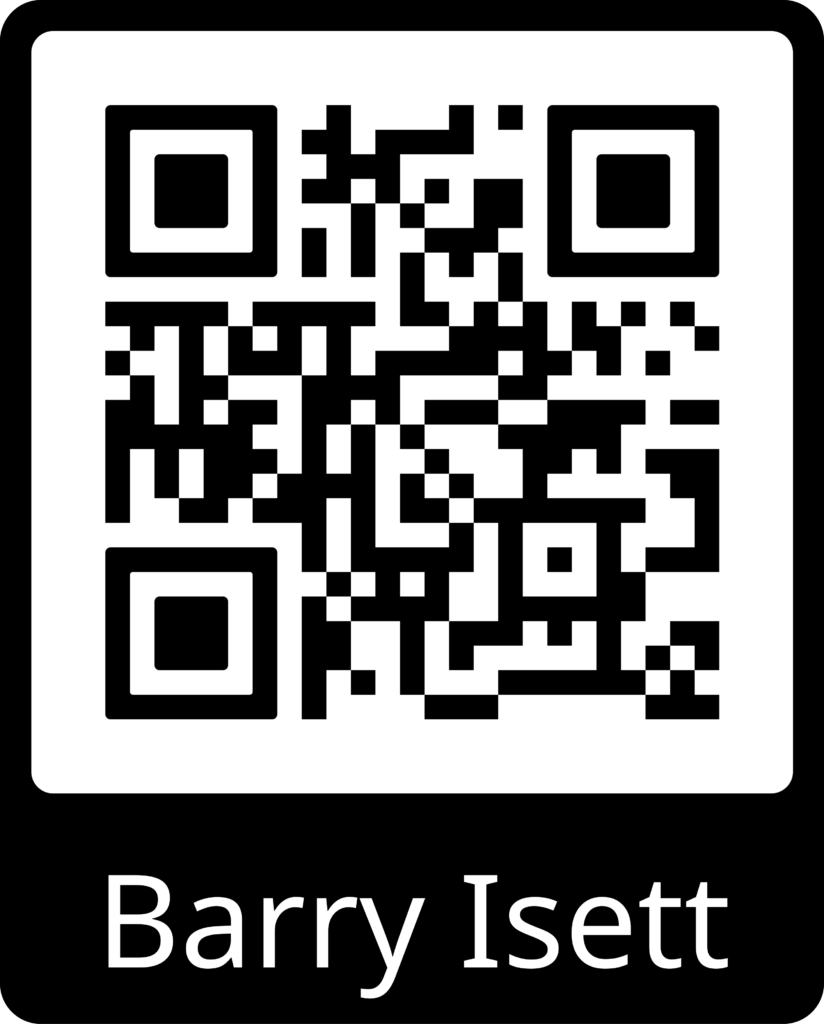 Explore Our Career Pathways!