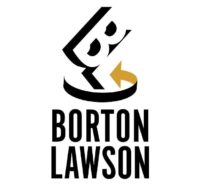 Vision: To be recognized as a preeminent professional services firm. Clients will engage our services when excellence and commitment are essential. Career-minded individuals will seek our firm for challenging and rewarding employment.
Mission: To make our client's vision a reality. That's imagination delivered.
Skills:
Good Communication Skills
Innovative Thinkers/Problem Solvers
Technology savvy
Contact:
3897 Adler Pl   • Bethlehem, PA 18017
(484) 821-0470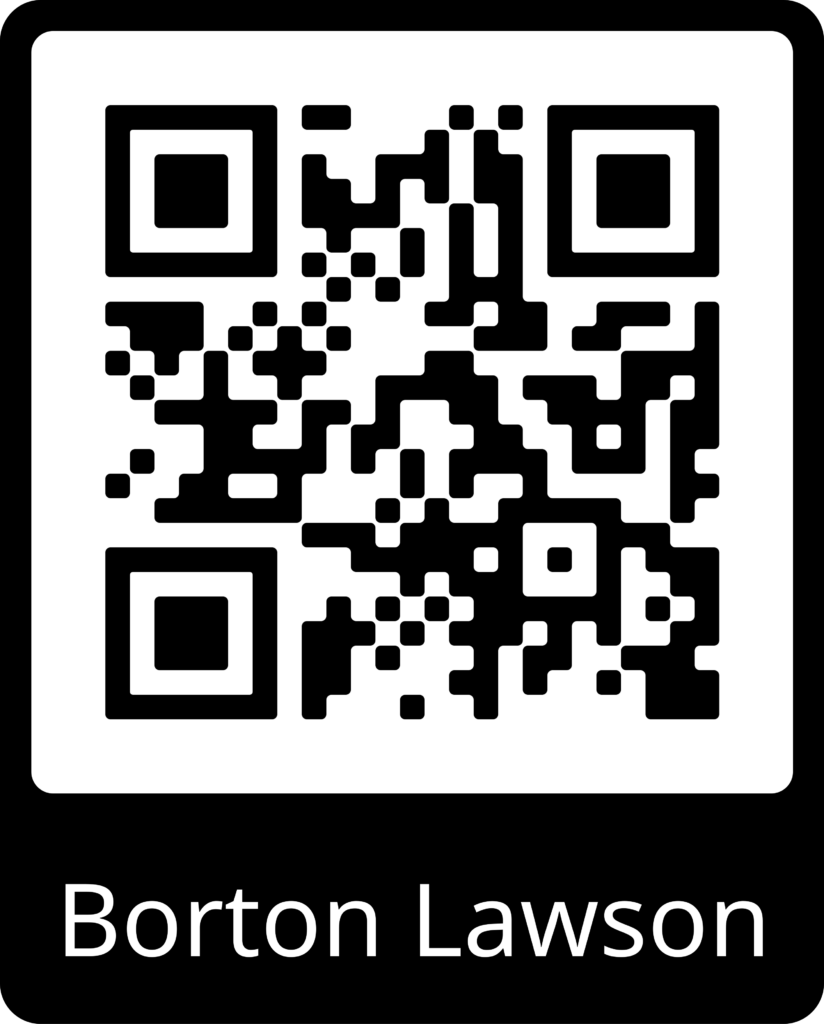 Explore Our Career Pathway!