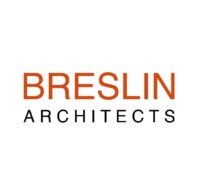 At Breslin Ridyard Fadero Architects, we are committed to architecture that is thoughtful, economical, and well designed. Our approach combines traditional materials and forms with leading edge technology to achieve ecologically sensitive solutions. We seek a natural economy-of-means in construction through order predicated on sensible construction methodology employing conservation and sustainable values.
Skills:
Ability to work well in teams
Comfortable working with technology
A college degree is required
Contact:
1226 Union Boulevard  • Allentown, PA 18109
610-437-9626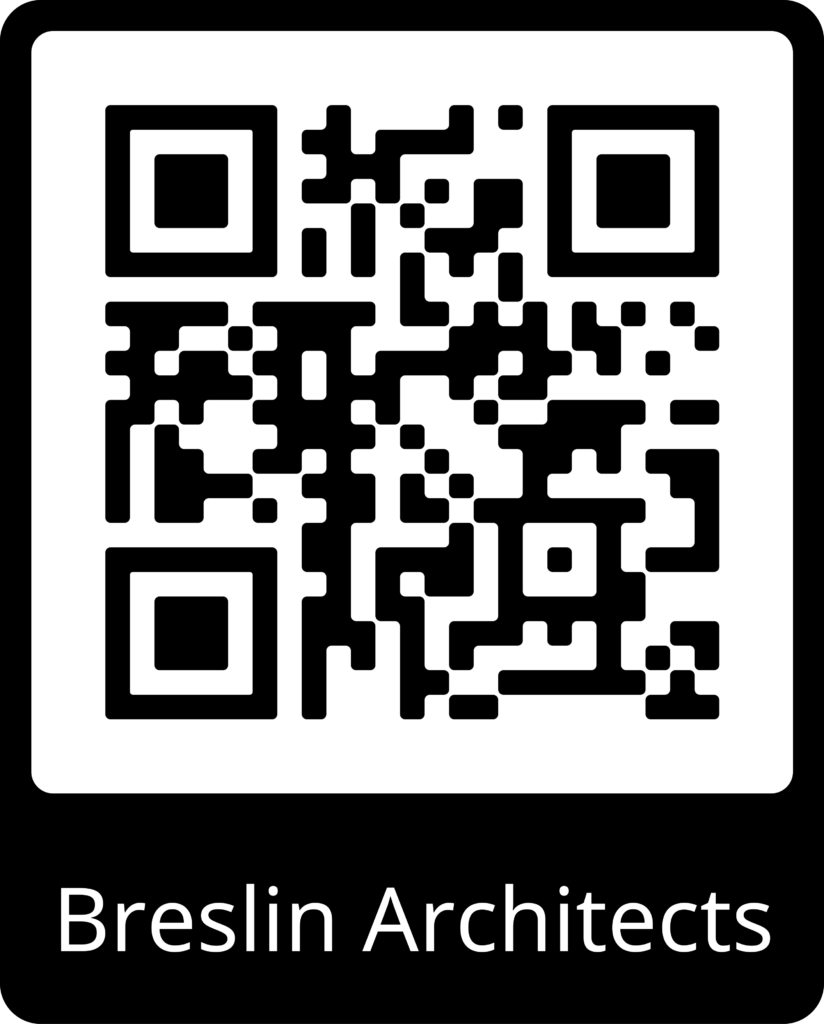 Explore Our Career Pathways!