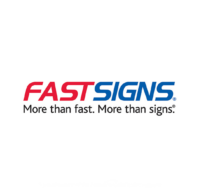 From banners to building signs and vehicle graphics to digital signs, FASTSIGNS® of Easton, PA experts design, produce and install custom signage and graphic solutions to help your business, organization or event meet your goals and increase your visibility. When you trust your project to FASTSIGNS® of Easton, PA you'll be working with the most experienced professionals in the industry-people who understand that your signs and graphics are the face your business presents to the world. We'll review the principles and priorities that drive your business and work with you to execute your project accurately, on time and on budget.
Skills:
Ability to problem solve
Comfortable with power tools
Able to lift 50 lbs
Able to climb ladders up to 14'
Familiar with basic adhesives and fasteners and general construction techniques
Contact:
3769 Nicholas Street • Easton, PA 18045
610-829-7123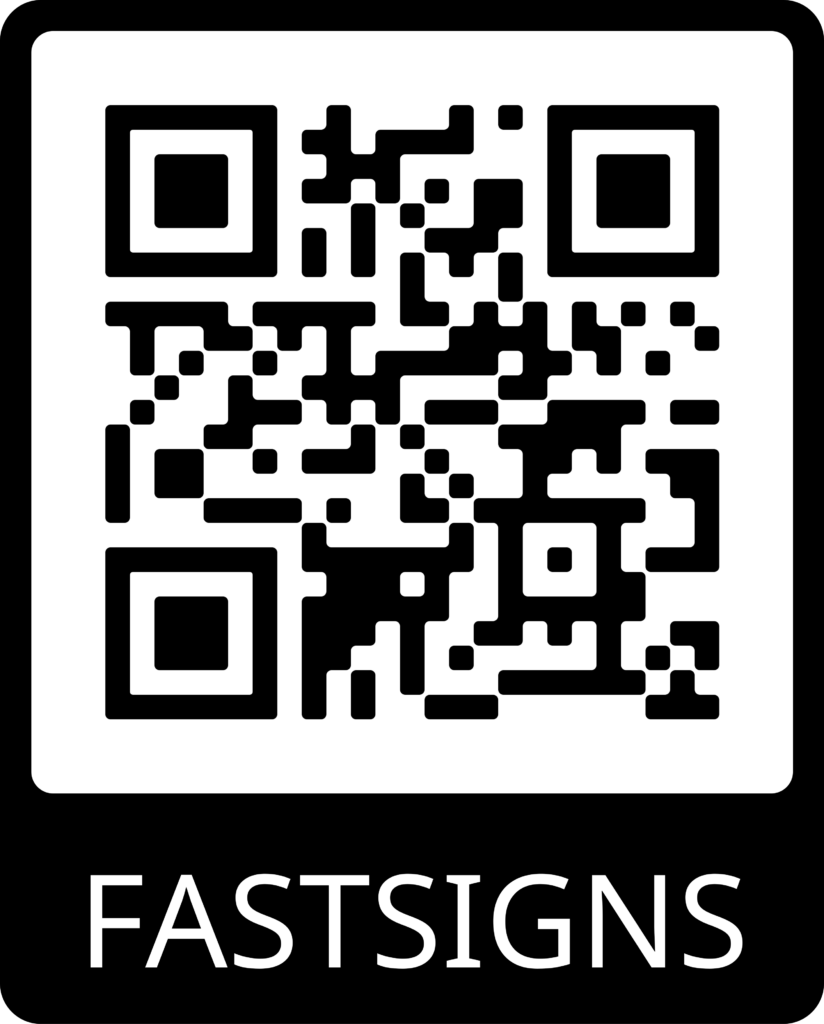 Explore Our Career Pathway!