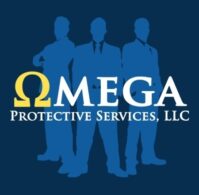 Locally owned and operated, OMEGA PROTECTIVE SERVICES, LLC is the premier security company of the Lehigh Valley. Providing safe, responsible security solutions throughout Eastern Pennsylvania since 2007, Omega has assisted everyone from Fortune 500 businesses to local "mom and pop" businesses with achieving their safety goals. It is our honor to be ranked by Lehigh Valley Business Magazine as the #1 security company in the Greater Lehigh Valley!
Skills:
Friendly
Professional
Reliable
Contact:
52 E Union Boulevard, Suite 1  • Bethlehem, PA 18018
(610) 262-7621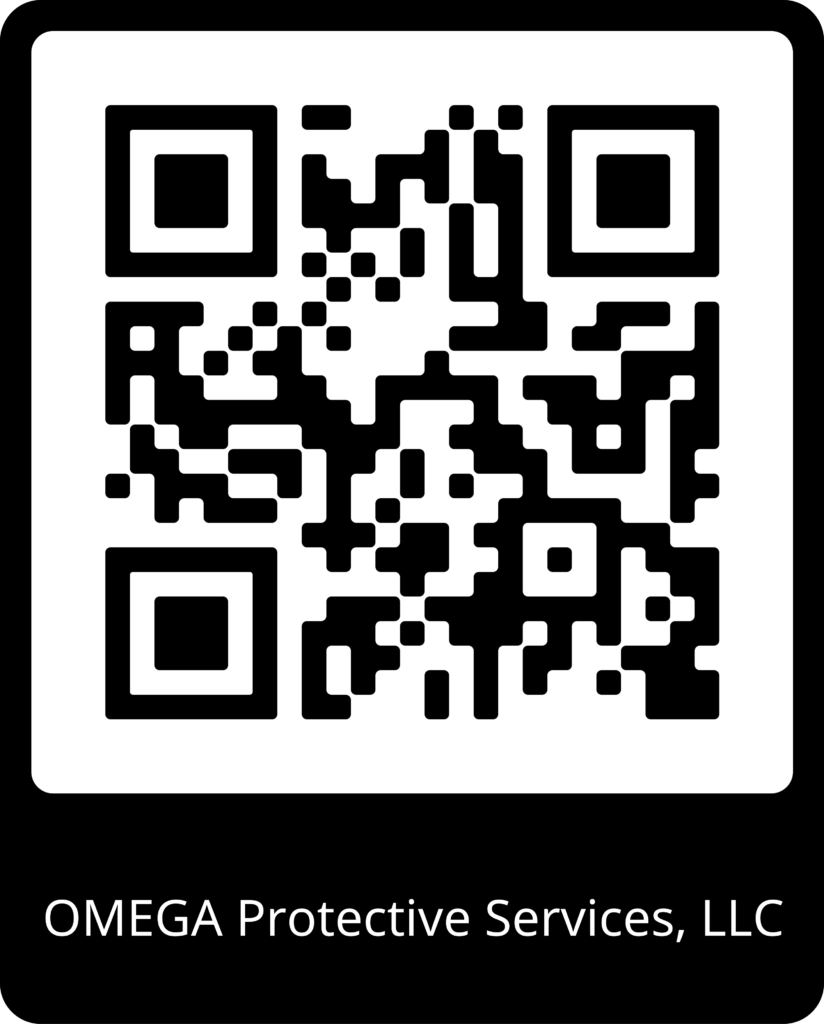 Explore Our Career Pathway!