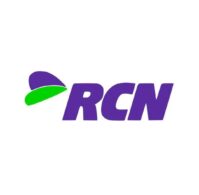 It is part of our Mission Statement, but more importantly, it is what we believe in. At Grande Communications, RCN and Wave Broadband we believe in the power of equality, the power of diversity and different viewpoints, the power in creating a culture where everyone feels and is included. Together we strive daily to create an inclusive and diverse workplace for our employees, our customers and our community.
Skills:
Hardworking
Action-oriented
Teamwork
Contact:
2124 Avenue C  • Bethlehem, PA 18017
610-419-2816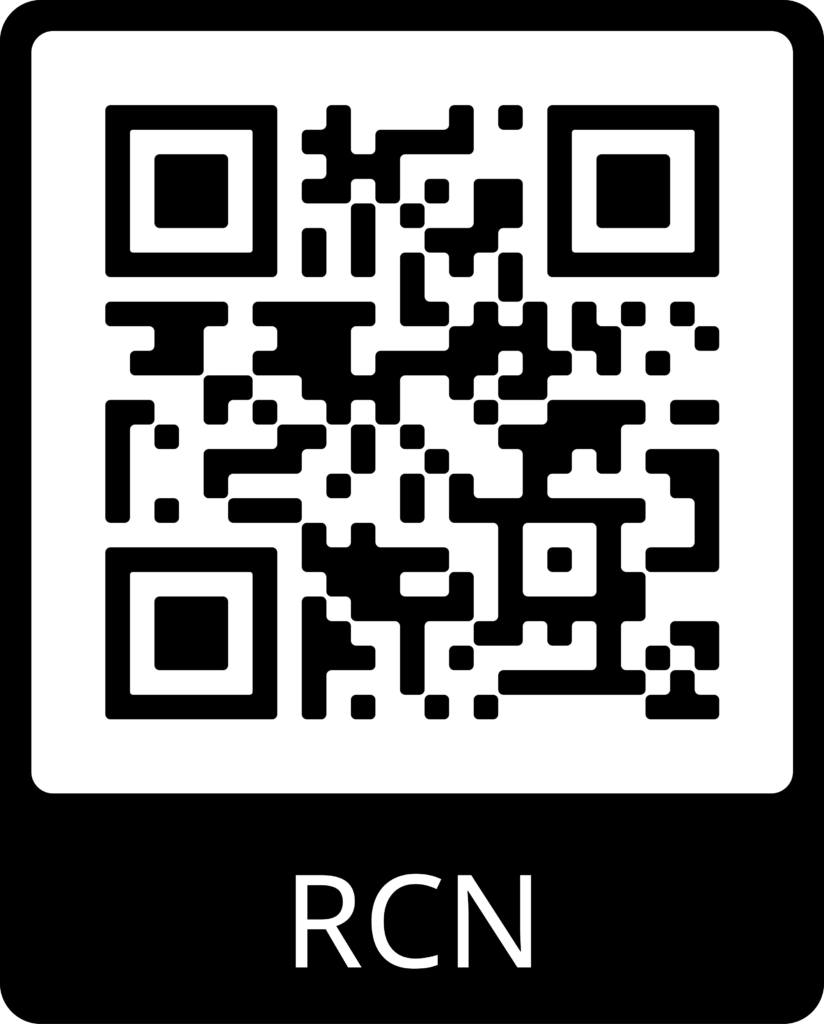 Explore Our Career Pathway!