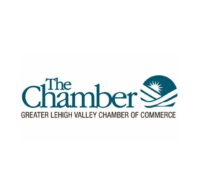 Serving more than 5,000 businesses and members with more than 280,000, the Chamber is the largest in Pennsylvania and New Jersey, and in the top six nationwide. Our thirty-plus affiliated chambers, councils, and committees are On Every Main Street with more than 1,500 community-focused volunteers who actively contribute, at the grassroots, to develop and achieve their respective and collective goals.
Skills:
Detail-oriented
Excellent organizational skills
Excellent communication skills
Contact:
Various Locations Throughout the Lehigh Valley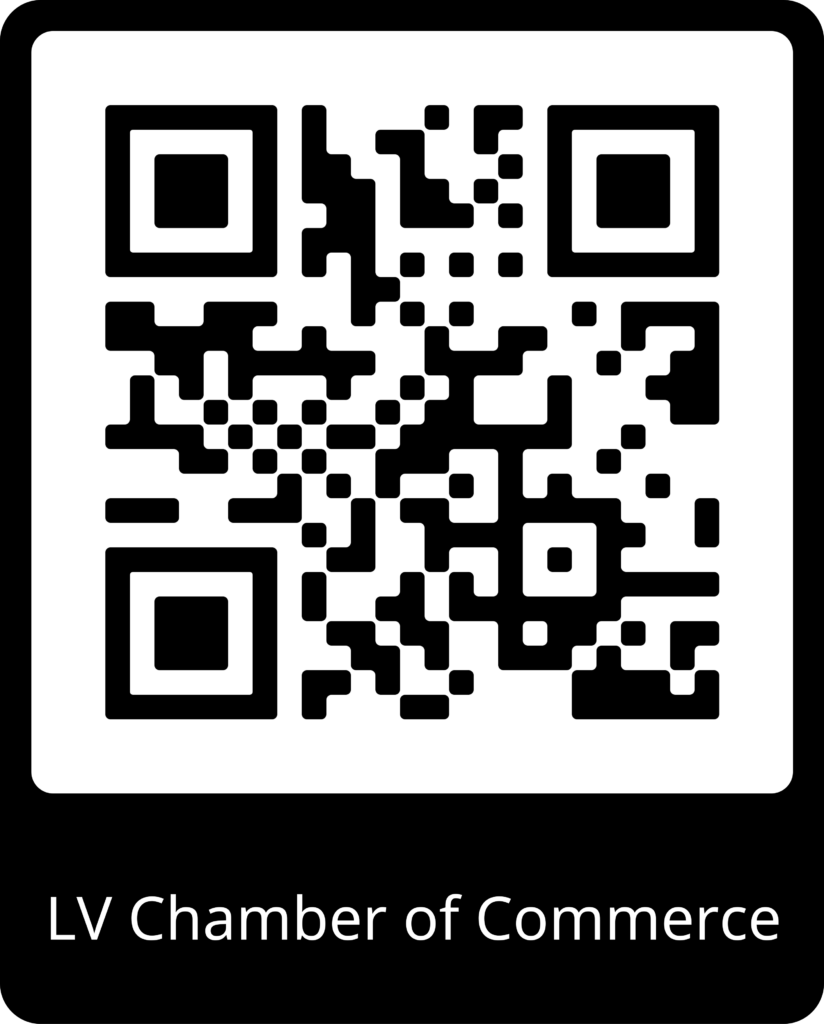 Explore Our Career Pathways!