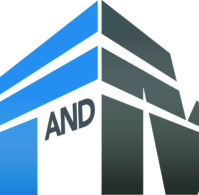 Above all, T&M Associates is about our people. And their intellectual capital-diverse technical and business insight built from proven results for a broad spectrum of public and private clients over the past half century. We are 350 associates with the acuity and technical proficiency to deliver effective, innovative and timely solutions to hurdle your immediate challenges and address the broader framework of your business goals.
Skills:
Advanced and or multiple license/certifications
Attention to detail
Public Speaking
Contact:
74 W Board St, Suite 530  • Bethlehem, PA 18018
610-625-2999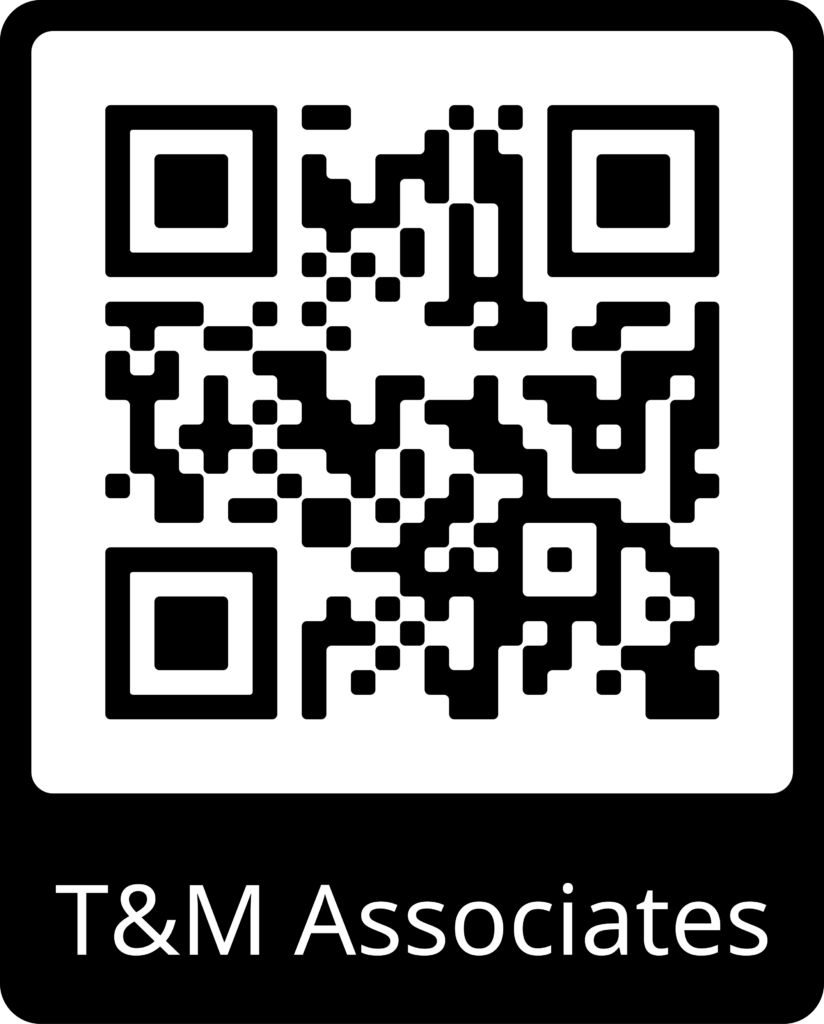 Explore Our Career Pathway!