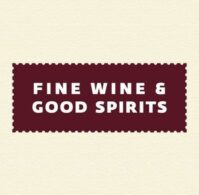 The mission of the PLCB is to responsibly sell wine and spirits as a retailer and wholesaler, regulate Pennsylvania's alcohol industry, promote alcohol education and social responsibility and maximize financial returns for the benefit of all Pennsylvanians. The PLCB regulates the manufacture, importation, sale, distribution and disposition of liquor, alcohol, and malt or brewed beverages in the commonwealth.
Skills:
Ability to operate a computerized cash register and make change.
Ability to learn stock handling and inventory control methods and procedures.
Ability to serve customers in a courteous, friendly manner.
Contact:
Various Locations Throughout PA
(717) 787-2156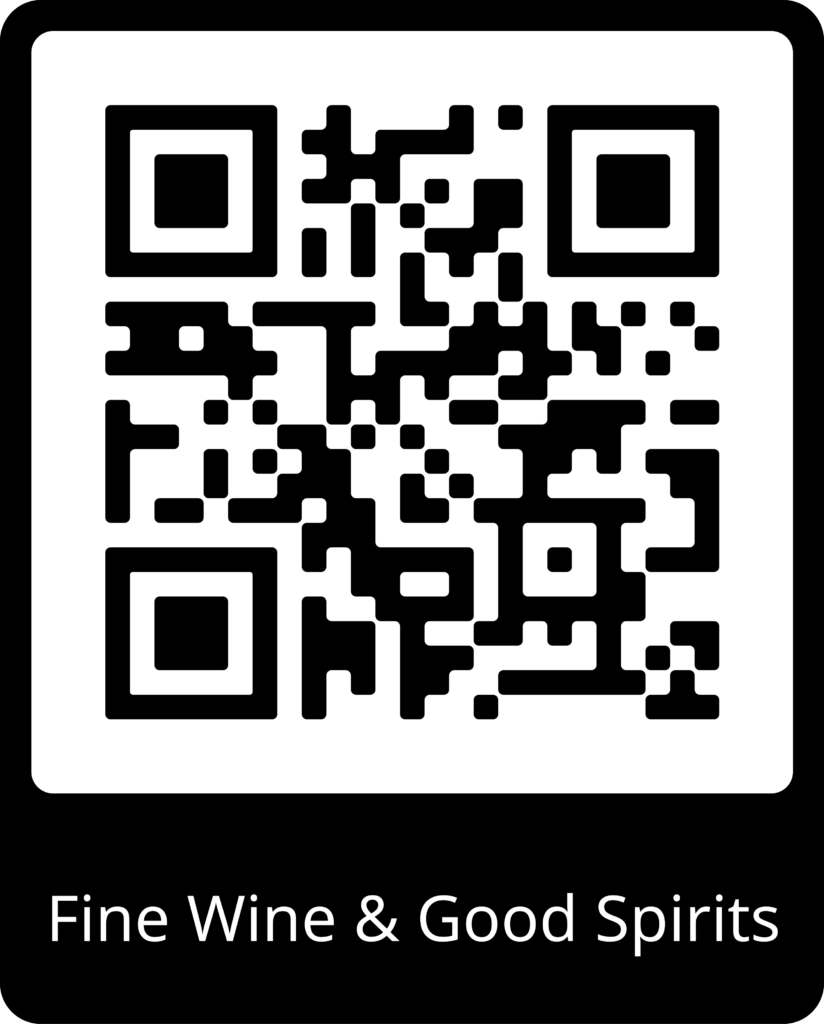 Explore Our Career Pathway!