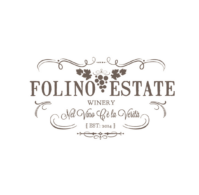 "Our mission is to be the place our guests can leave their cares at the door and return again and again to make memories that last a lifetime" – Andrea & Marco Folino. The Italian tagline of Folino Estate is "Nel Vino C' e` la Verita`", which means "In Wine There is Truth", because the truth is that this majestic spot was always meant to be Folino Estate. We are a company deeply rooted in our Italian heritage and the family tradition of excellence. Folino Estate is a place where people gather to share in life's most simple and important moments. We treat each guest as if they were personally invited into our home and strive to deliver second-to-none customer service in each aspect of their visit.
Skills:
the ability to multitask
are resilient and adaptable to change
Have strong communication skills
Contact:
340 Old Rt. 22, Kutztown, PA
484-452-3633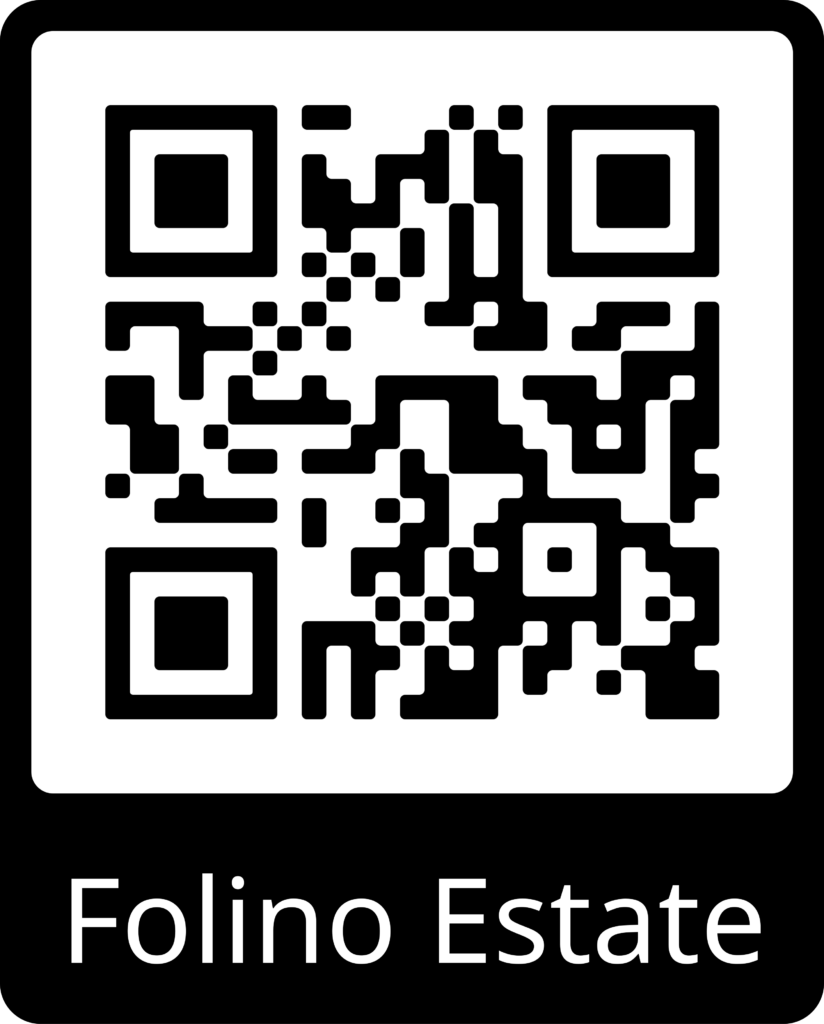 Explore Our Career Pathway!