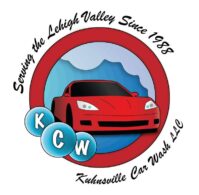 Kuhnsville Car Wash is a family-owned small-business success story. Opened in 1988 by John and Carol Kuhns in the town named after John's predecessors, the goal was first-class service provided by personable, efficient employees. We are a member of the International Carwash Association and a certified Watersavers facility. We are thankful for our amazing and hard-working employees (many of whom are local high-school and college students) and for our loyal and new customers who tell us often we are the "best in the Valley."
Skills:
• Detail-oriented and multi-tasks in a fast-paced environment
• Able to work outdoors and stand for long periods of time
• Excellent customer service and communication
Contact:
5627 Tilghman Street • Allentown, PA 18104
610-395-8011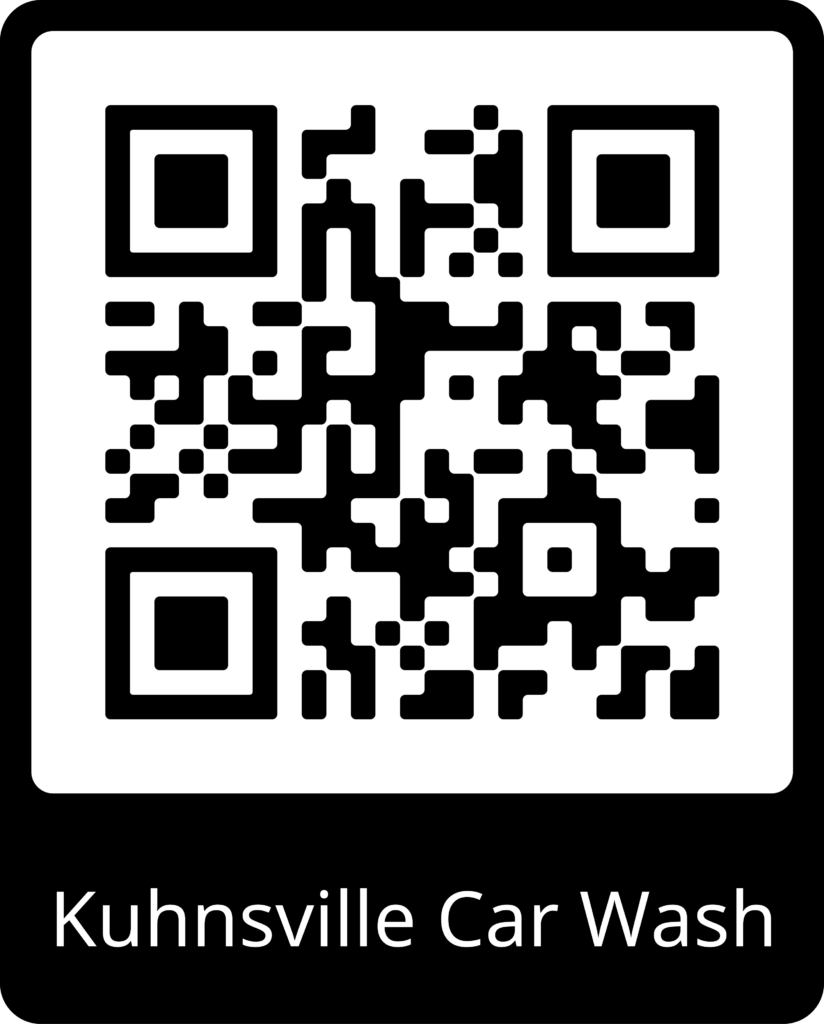 Explore Our Career Pathway!