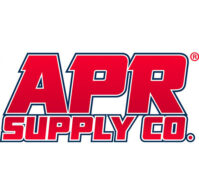 APR Supply Co, a third generation wholesaler, can trace its roots back to 1922. APR Supply Co. is a premier full-service distributor of plumbing, HVAC and hydronic supplies. We learned from our business partners the value of a strong work ethic and APR Supply Co. bases our business and culture upon four core values: Customer, Accountability, Excellence, Results.
Skills:
Detail-oriented
Able to work independently
Self-directed
Contact:
749 W. Guilford Street • Lebanon, PA 17046
717-274-5999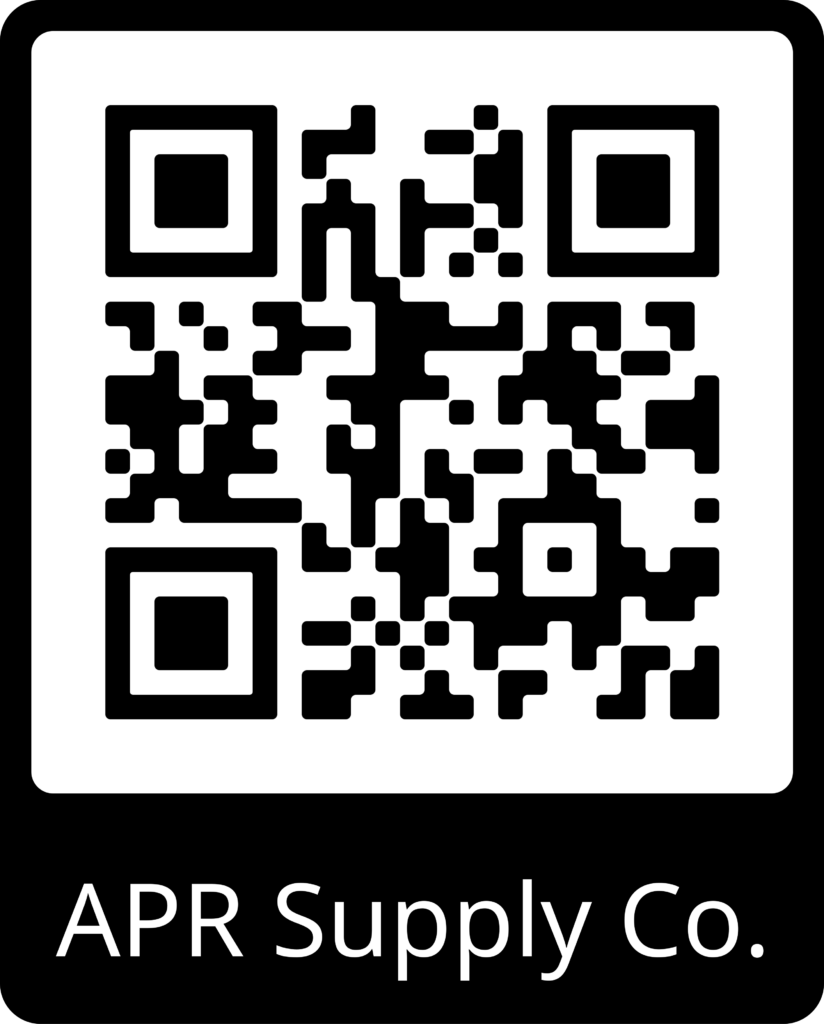 Explore Our Career Pathways!