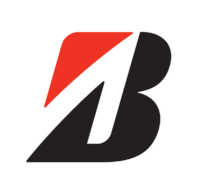 Bridgestone Americas is rooted in innovation and dedicated to providing world-class tire and rubber-related products and services that improve lives around the globe. Our commitment to quality stems not from want of profit, but from a passion from improving the safety and lives of people everywhere. Through our Mission, we strive to be a company trusted by the world – a company in which all of us can take great pride.
Skills:
One to three years Forklift Experience
Desire to learn
High school degree
Contact:
8001 Industrial Boulevard • Breingsville, PA 18031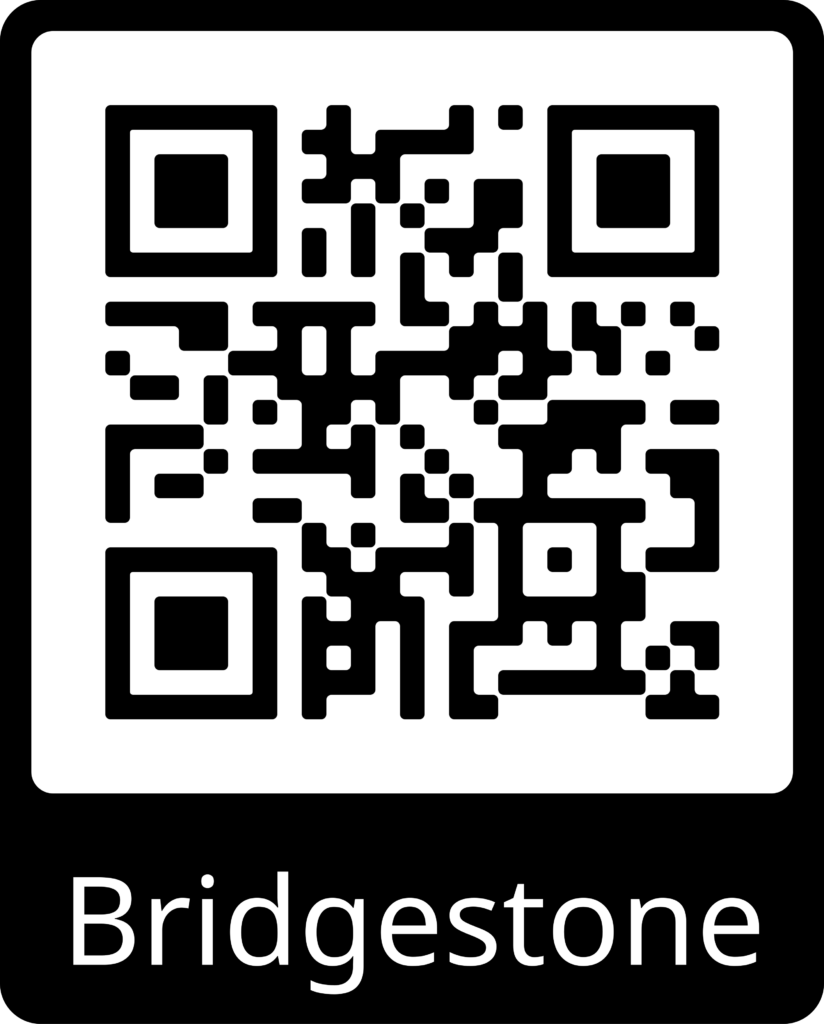 Explore Our Career Pathway!