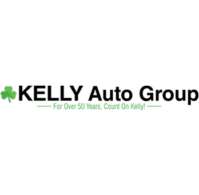 Kelly Automotive Group serves new and used vehicle options to the Emmaus, Easton, Allentown, Lehigh Valley, and Philadelphia areas. With pride and unsurpassed dedication, our first-class professionals deliver knowledge and explanation of the latest models. At each of our Kelly locations, pairing excellent customer care with sales and incentives comes naturally. For over 50 years, Pennsylvania has been counting on Kelly!
Skills:
Excellent communication skills
Ability to work in teams
Self‐motivated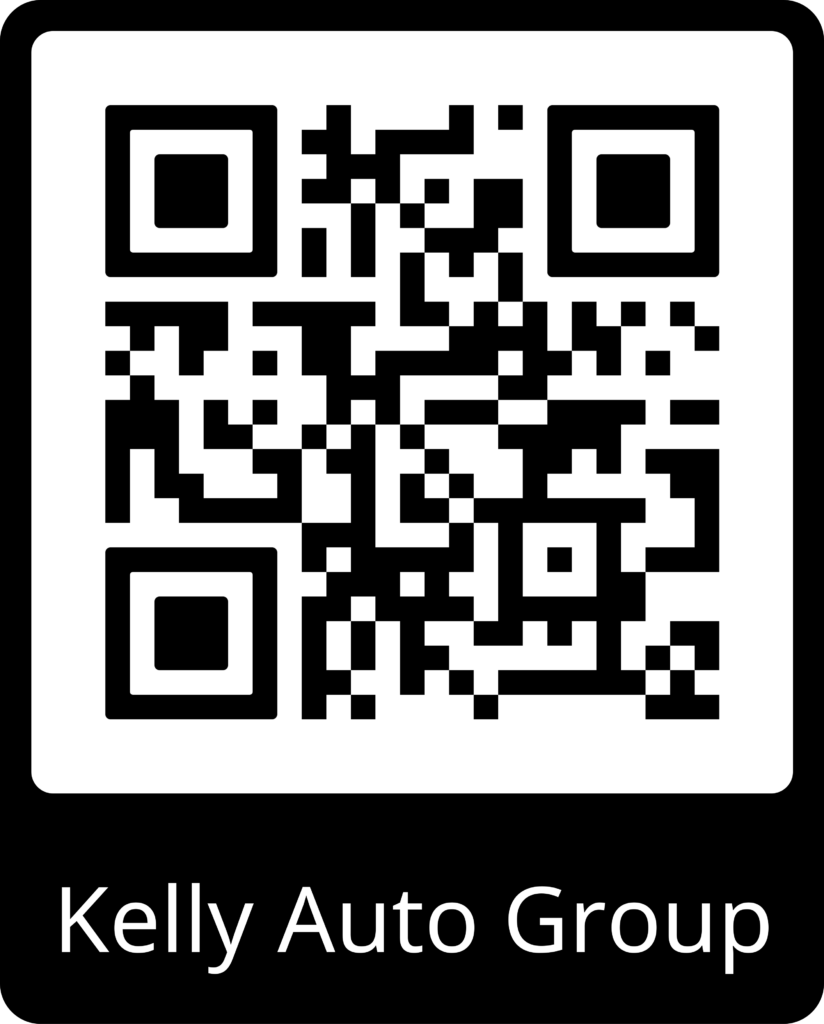 Explore Our Career Pathways!