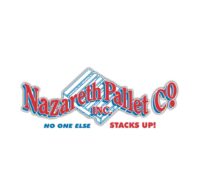 At Nazareth Pallet, you will find great people and an energetic work environment. We continually perform at a level of excellence which is what enables this 37-year-old family-owned business to continue to grow year after year. In addition to our attractive compensation package, Nazareth Pallet recognizes our employees' hard work by reqarding them in a variety of other ways as well.
Skills:
Attention to detail
Team-oriented
Self-motivated
Contact:
800 Held Drive • Northampton, PA 18067
610-262-9799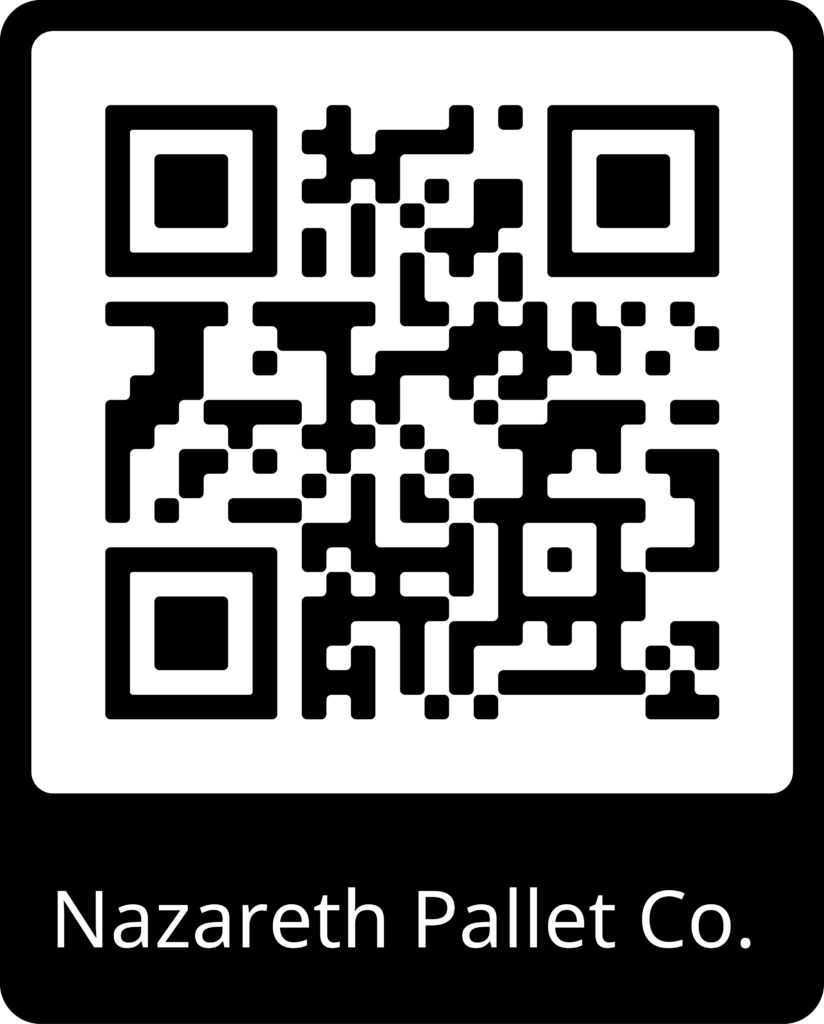 Explore Our Career Pathways!