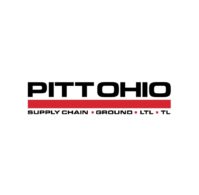 With the help of the talented people at PITT OHIO, our company has grown from a Less‐Than‐ Truckload (LTL) leader to a transportation solutions provider equipped to handle all of your supply chain needs. The core values we established in 1979 for our LTL service remains the same today as PITT OHIO continues to exceed expectations with our supply chain, ground and truckload services as well.
Skills:
Hard-working
Self-motivated
Detail-oriented
Contact:
15 27th Street  • Pittsburgh, PA 15222
800-366-7488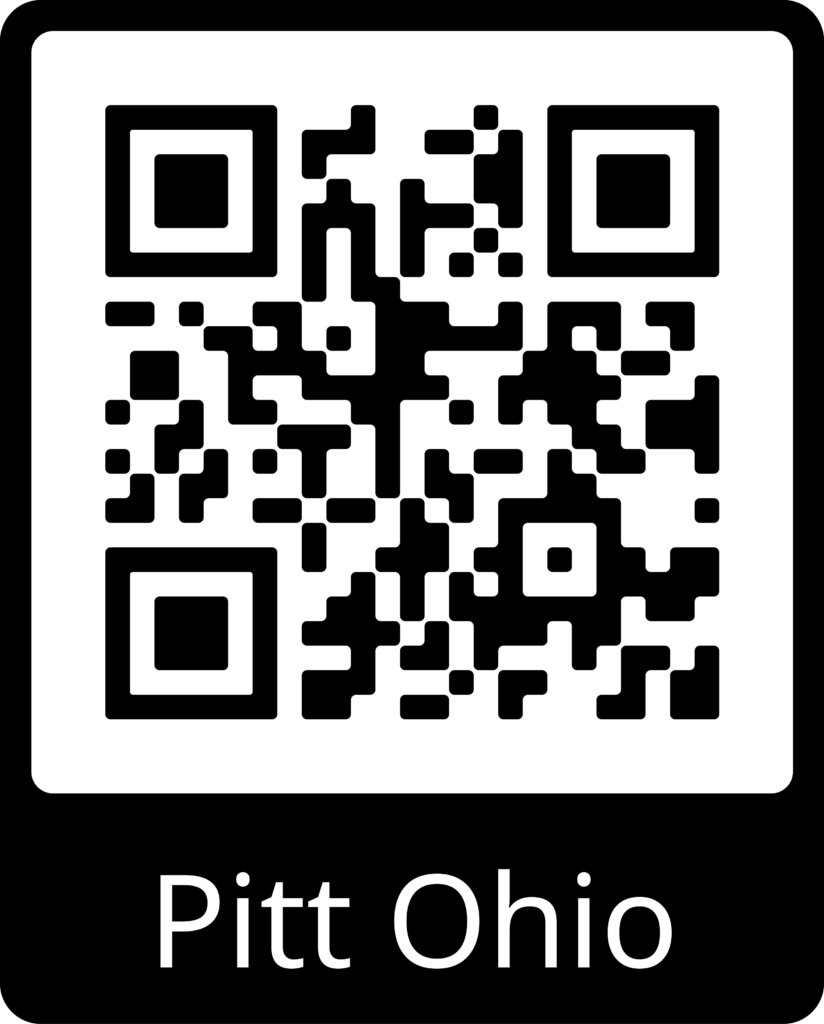 Explore Our Career Pathway!