Employers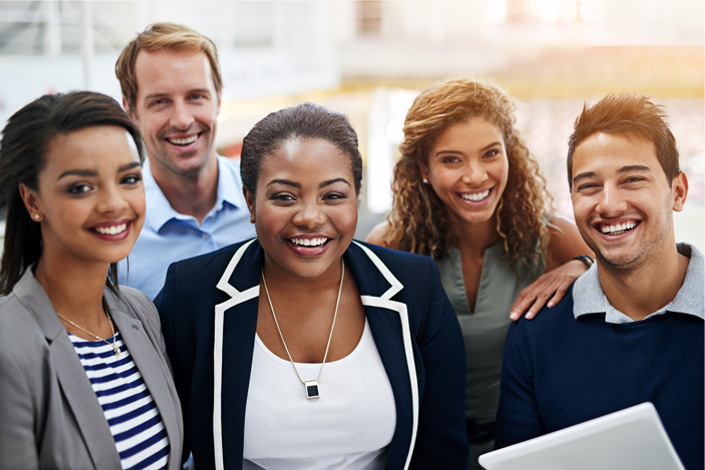 As employers, you need to start building your career pathway today because you understand that the key to strong, local workforce development lies in education, training, and social services which can align your hiring needs with the growth opportunities.
We bring together higher education, community colleges, primary and secondary schools, local agencies centered around career advancement and economic development, and local employers to teach our workforce employability skills, placing workers in higher opportunity careers.
PA Careerlink® Lehigh Valley is looking to partner with local employers like you to develop career pathways so that workers can better understand long-term growth potential and career trajectory within your business or organization. Career Pathways can also direct new employees to your business while you continue to retain and grow your workforce.
Career Pathways are used by recent graduates, adults looking for new career opportunities, existing employees looking to grow their careers, guidance counselors helping students plan for their future, HR departments helping employees with goal setting, and C-suit level leaders creating succession plans.
What is a Career Pathway?
To put it simply, career pathways are visual representations of your company's workforce ladder. Think of it as a mapping tool for your prospective and existing employee pool to learn how they can grow their careers. It also serves as a tool for you to use to organize hiring needs and succession plans.
To get a better idea of what your Career Pathway could look like, view completed Pathways for job seekers.
We're looking for employers in ALL industries!
Employers like you in all industries are completing pathways as showcased above in the completed pathways section.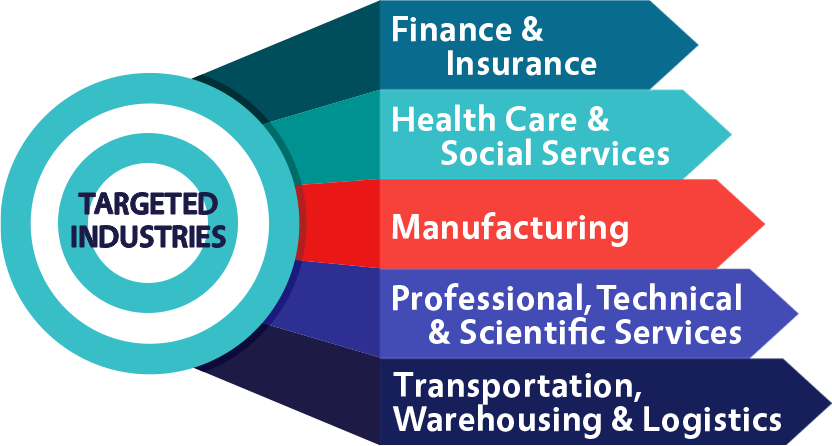 Here's How PA CareerLink® Lehigh Valley Can Help Employers Like You In All Industries!
We've created a form to make it easy, and to help you determine what is important to your business or organization. Once you create your pathway or pathways, they will be searchable to both you and your prospective employee pool on the PA Careerlink® Lehigh Valley website.
Click the button below to start mapping your own Career Pathway!
Employers, you can reach out to Sarah Lutz at Workforce Board Lehigh Valley at lutzs@workforcelv.org or call 610-841-1126 for further assistance in creating your pathway and to learn more about our employer services.