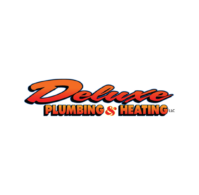 We are located in the Lehigh Valley and been in business since 1984. We strive to have the best technicians that offer the best customer service. We can cover just about any size job from small to large. Our warranties and satisfaction guarantees are the best in the Lehigh Valley. We also offer Club Memberships that give additional comfort and peace of mind along with savings to our customers.
Skills:
Code Understanding
Team Player
Ability to work independently with minimal supervision
Contact:
4240 Fritch Dr • Bethlehem, PA 18020
610-628-1724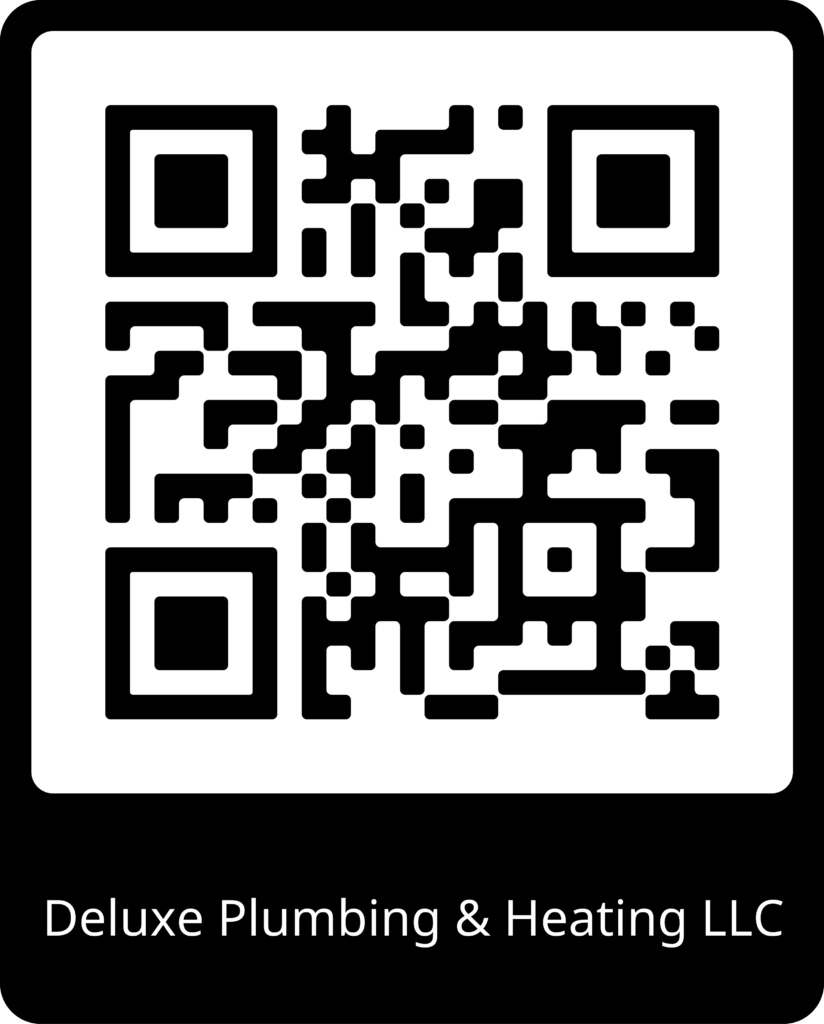 Explore Our Career Pathway!