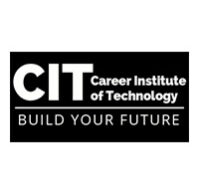 At the Career Institute of Technology, occupational, professional, and academic skills are integrated throughout each program. The mission of Career Institute of Technology is to provide career and technical education in a safe and active environment. Students will leave CIT prepared to start careers and continue their education.
Skills:
A great attitude and a willingness to serve
An ability and willingness to learn
Tenacity and reliability
Contact:
5335 Kesslerville Road • Easton, PA 18040
(610) 867-3761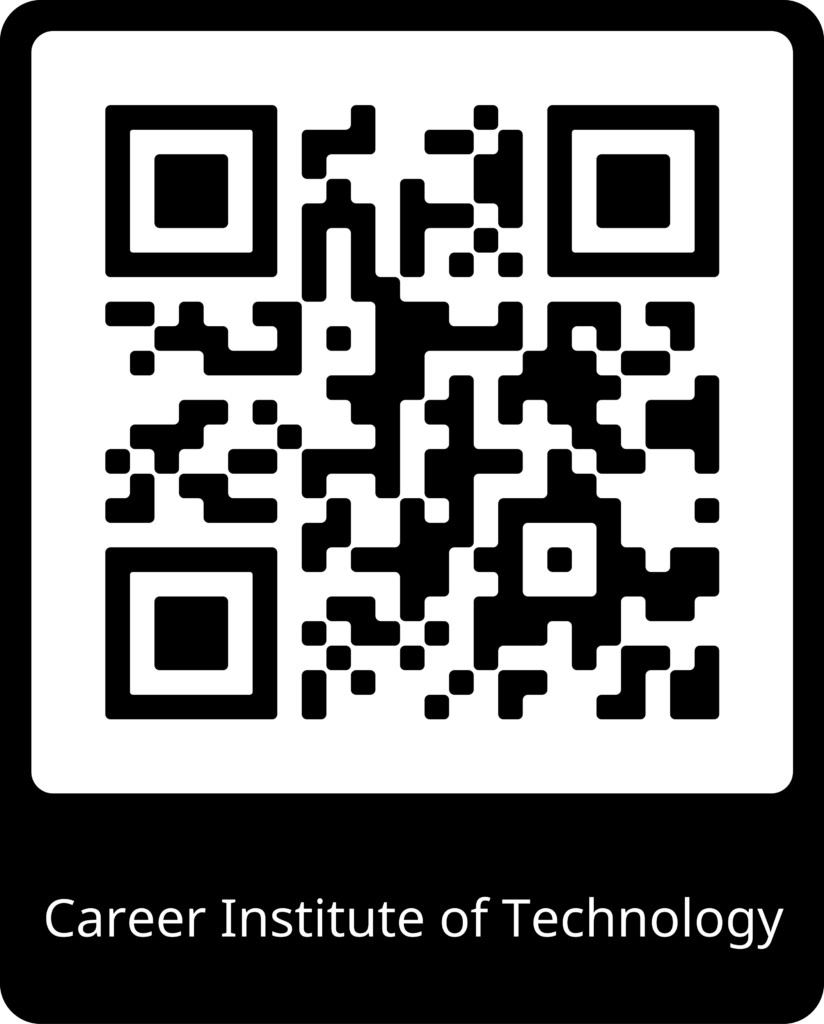 Explore Our Career Pathway!