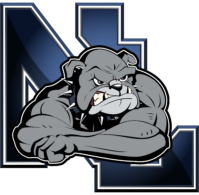 In our vision of the Northern Lehigh School District, parents, school, and community will work together to achieve quality education goals and remain accountable to all learners. As we instill a love of learning as a lifelong pursuit for each individual, we will strive for a renewed sense of community pride and involvement. Education will take place in a safe environment where learning is fun. State-of-the-art technology and a broadened curriculum will provide a wide range of academic and extracurricular activities.
Skills:
Team-working skills
A passion for helping children learn
A desire to continuously learn more
Contact:
1201 Shadow Oaks Lane  • Slatington, PA 18080
610-767-9800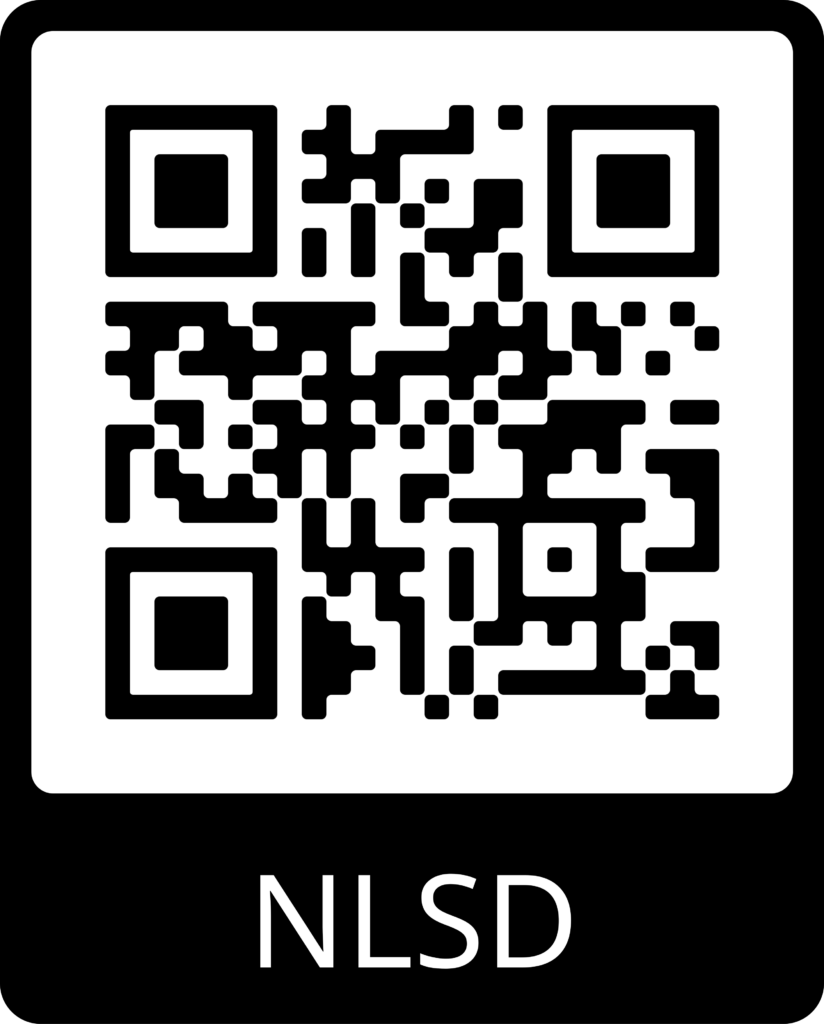 Explore Our Career Pathway!