In this era of financial institution mergers, closures, and financial bailouts, QNB takes pride in being one of the few surviving independent banks in Bucks, Montgomery, and Lehigh counties. QNB's stability and longevity is due, in large part, to its attentive, capable, and enduring leadership. From 1877 until the present time, only seven presidents have served the Bank.
Skills:
Professional
Strong attention to detail
Team-player
Contact:
PO Box 9005  • Quakertown, PA 18951
215‐538‐5600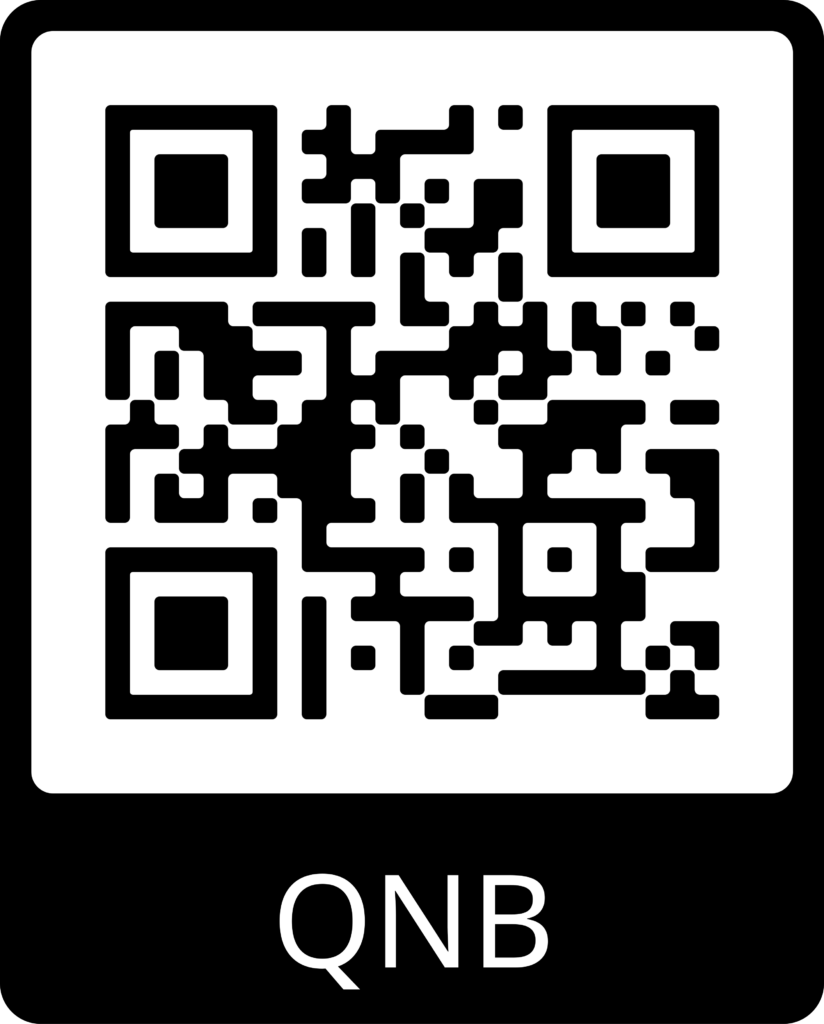 Explore Our Career Pathway!