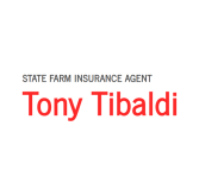 Our mission is to provide our customers with the best insurance and financial services in our community, and in doing so, provide them with the highest commitment to customer service. Exceptional customer service will be achieved by motivating our employees to be their best every day. Through training, recognition and a rewarding compensation plan, our employees will be motivated to go the extra mile for all of our customers.
Skills:
Excellent communication skills
Self-starter/self-motivated
Financial literacy
Contact:
5967 Nor Bath Boulevard • Bath, PA 18014
484-281-3145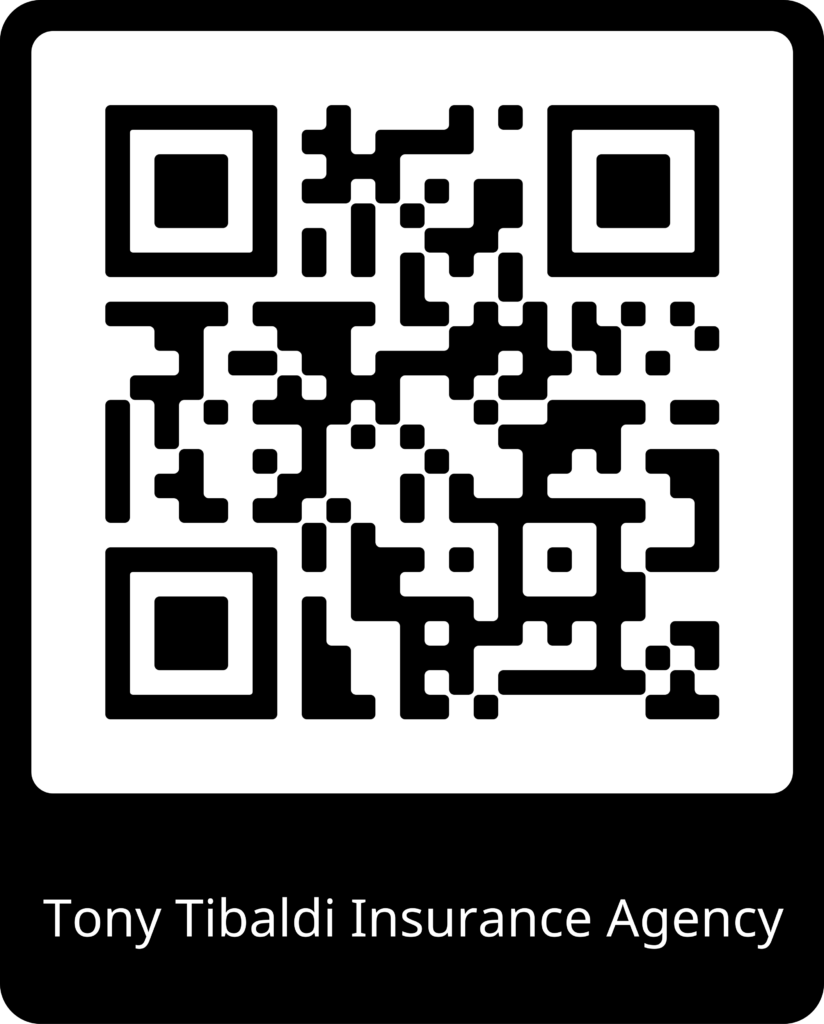 Explore Our Career Pathway!