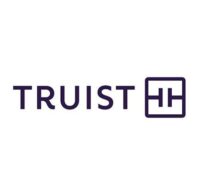 We see the future of financial services as one defined not only by technology, but by humanity. A true balance of innovation, inclusion and conversation, cutting-edge and close-to-home. You'll be part of building it at Truist. Better banking for people, business, and communities. A better future for us all. Flexible health benefits, competitive pay, worklife balance and an industry-leading vacation play —we help Truist teammates live a full, healthy life. We also empower teammates to work flexibly and come together intentionally to strengthen relationships, innovate, and collaborate.
Skills:
Excellent interpersonal skills
Ability to multi-task
High-school diploma or equivalent education and related training
Contact:
Various locations throughout the Lehigh Valley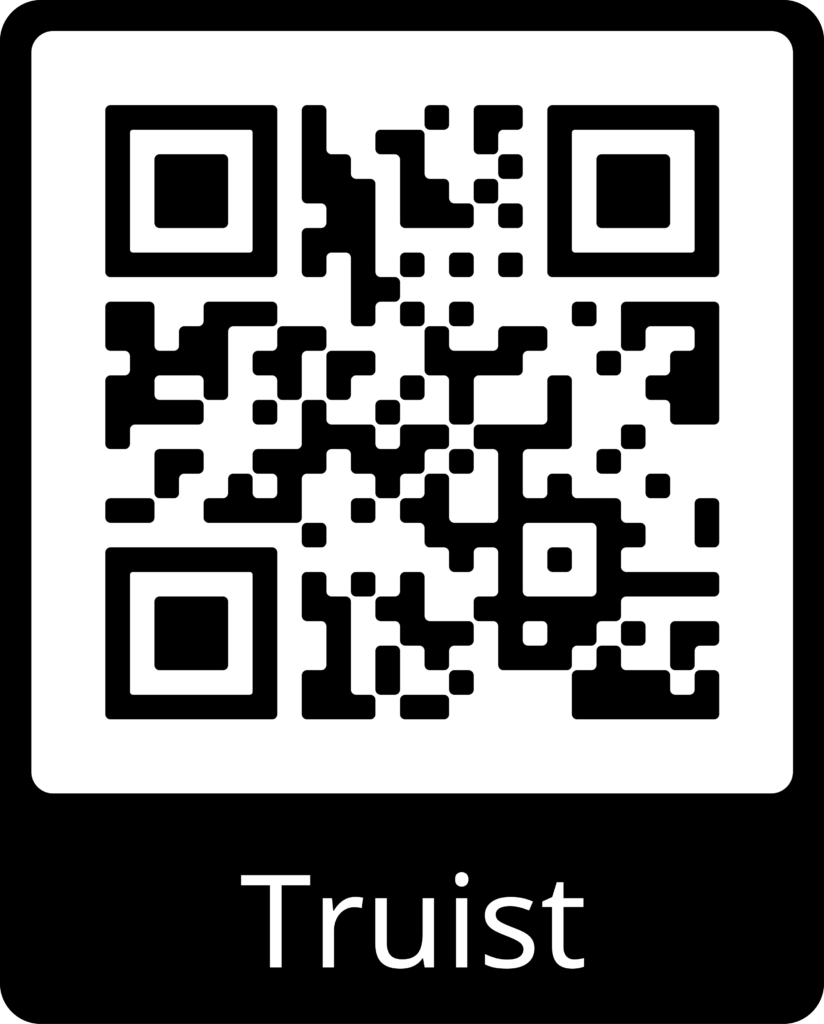 Explore Our Career Pathway!