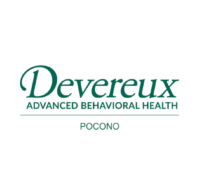 Our goal is to promote well-being and personal growth by increasing skills, providing quality care and enhancing quality of life. We achieve these goals through positive, non-restrictive approaches; individualized services based on strengths, needs, personal and cultural interests; and effective and accountable practices based on leading therapeutic methods. Our therapeutic environment facilitates treatment by teaching skills in natural, routine environments and providing structure and consistency on a daily basis.
Skills:
A safety-first mindset
Leads with moral authority
Compassion
Contact:
1547 Mill Creek Road • Newfoundland, PA 18445
(570) 839-6140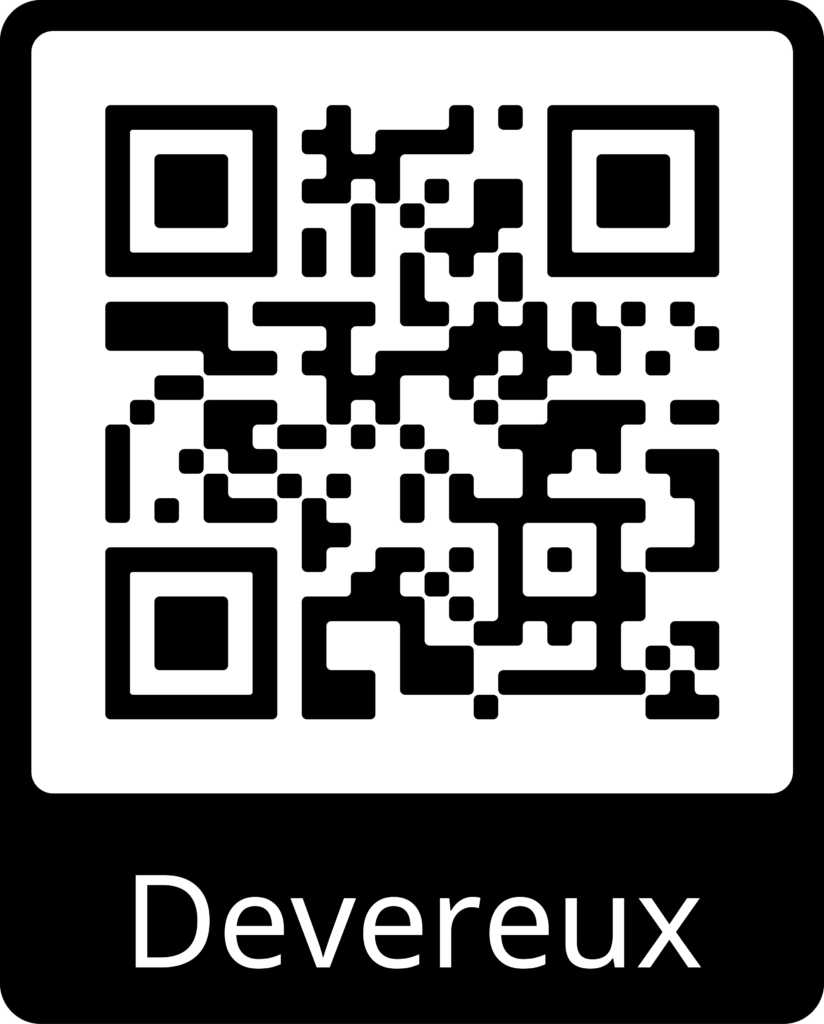 Explore Our Career Pathway!