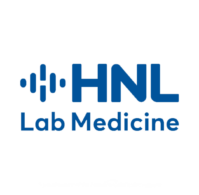 At HNL Lab Medicine, our patients are more than just test tubes. We understand the impact each test we analyze has on our patients' lives and we never take that responsibility lightly. Headquartered in Allentown, Pa., HNL Lab Medicine Is a leading, full-service medical laboratory providing testing and related services to physician offices, hospitals, long-term care facilities, employers and industrial accounts.
Positions:
Medical Technicians / Technologists
Phlebotomists
Lab Assistants
Customer Care Representatives
Billing / Coding Personnel
And More!
Contact:
794 Roble Road • Allentown, PA 18109
877-402-4221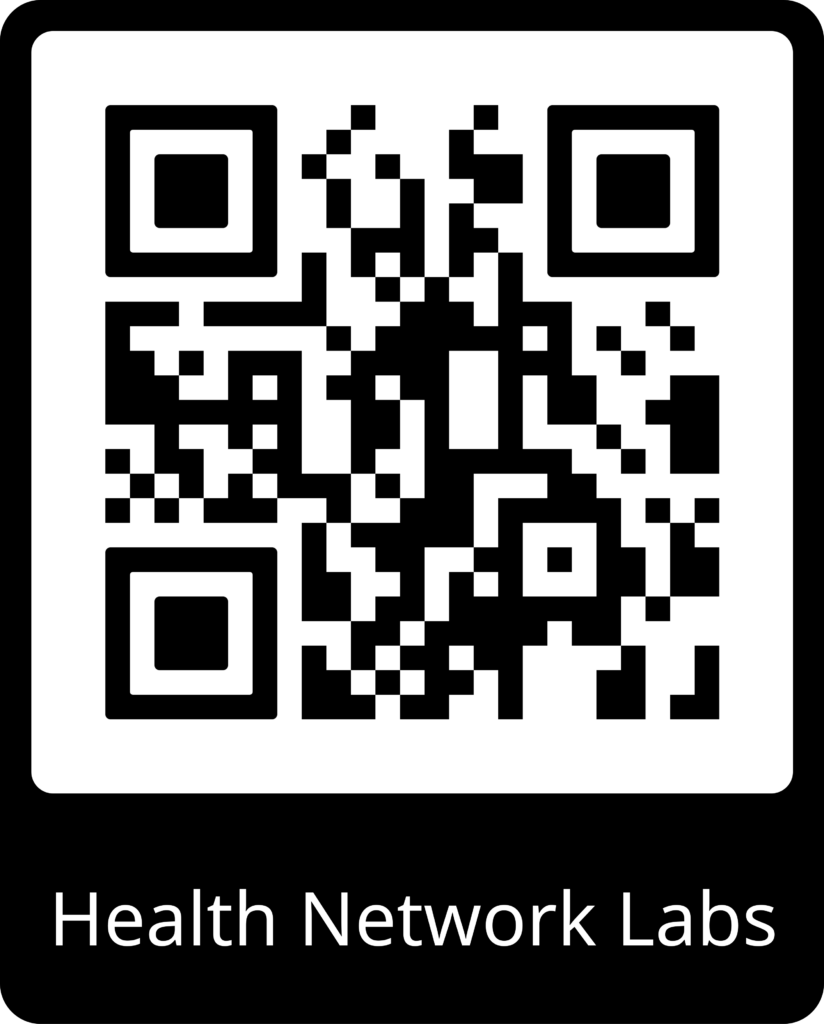 Explore Our Career Pathway!