Our mission and core purpose is to make a difference by enriching life's journey for all we serve. We depend on our valued and talented staff to help us fulfill this objective. Not only do we want to hire the best, but we want to help them grow and develop their career with us. We strive to build a workplace culture that supports team building and selfgrowth, and we provide our employees with one-to-one mentorship and opportunities for advancement.
Skills:
Excellent communication skills
Compassionate
Ability to work well with others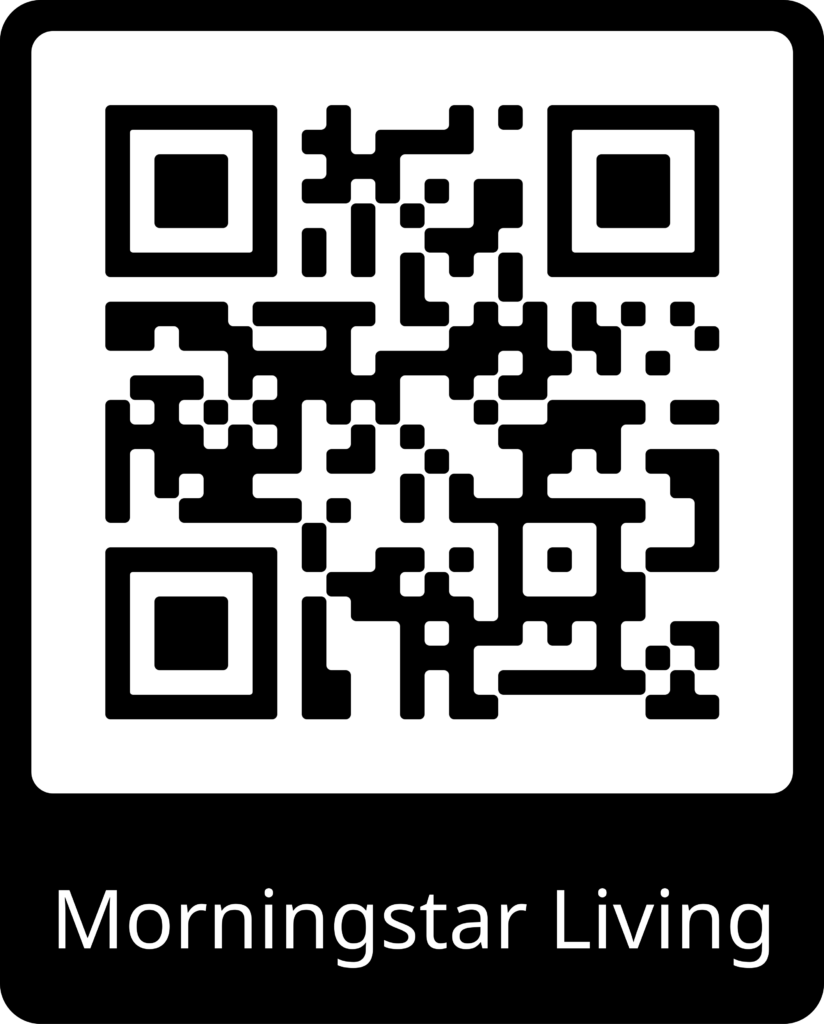 Explore Our Career Pathway!