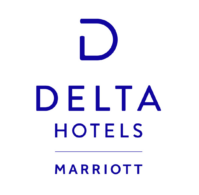 Anticipating a guest's needs, and planning ways to meet those needs, is a responsibility we all share. Whether it is directions to a destination, a restaurant recommendation, or help with an expected occurrence during their trip, it is our ability to "predict and provide" that creates a positive impression and brings the guest back.
Skills:
Computer knowledge
Ability to multitask
Customer service
Contact:
7736 Adrienne Drive • Breinigsville, PA 18031
(610) 391-1000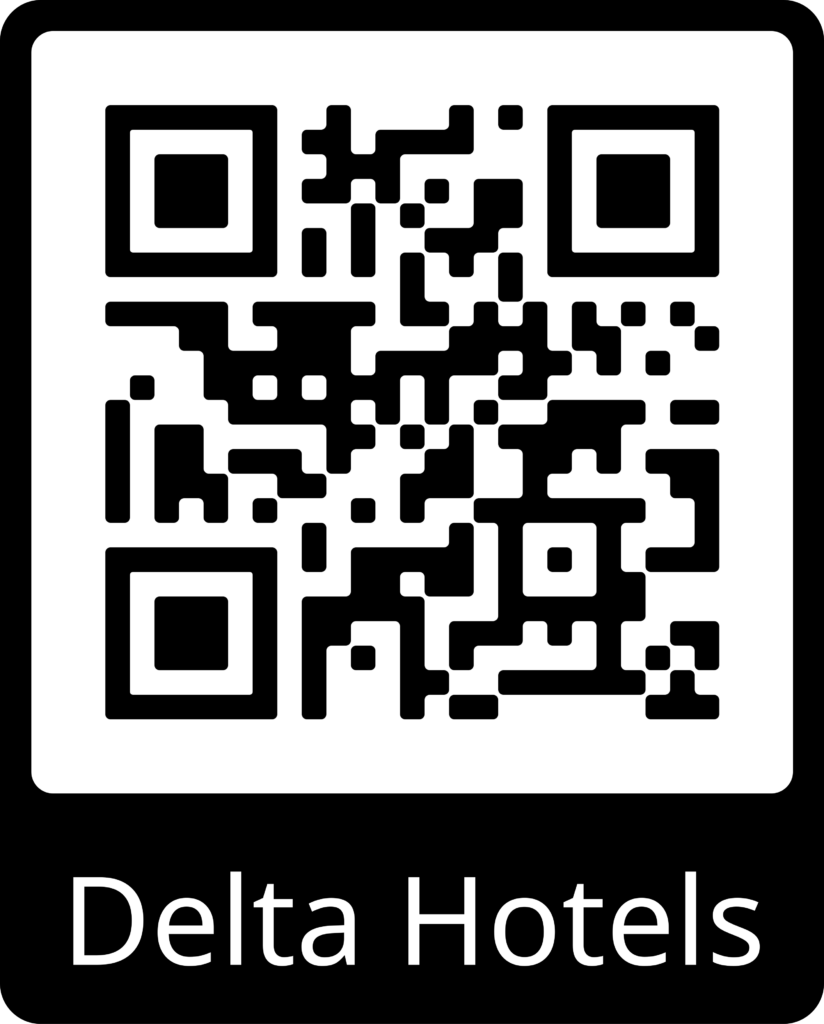 Explore Our Career Pathway!