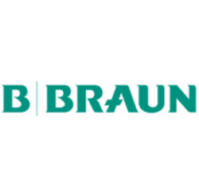 B. Braun Medical Inc., a leader in infusion therapy and pain management, develops, manufactures, and markets innovative medical products and services to the healthcare industry. Other key product areas include nutrition, pharmacy admixture and dialysis. The company is committed to eliminating preventable treatment errors and enhancing patient, clinician and environmental safety. B. Braun Medical is headquartered in Bethlehem, Pennsylvania. B. Braun continuously exchanges knowledge with customers, partners and clinicians to address the critical issues of improving care and lowering costs.
Skills:
Safety-minded
Quality-oriented
Technical aptitude
Contact:
824 Twelfth Avenue • Bethlehem, PA 18018
610-691-5400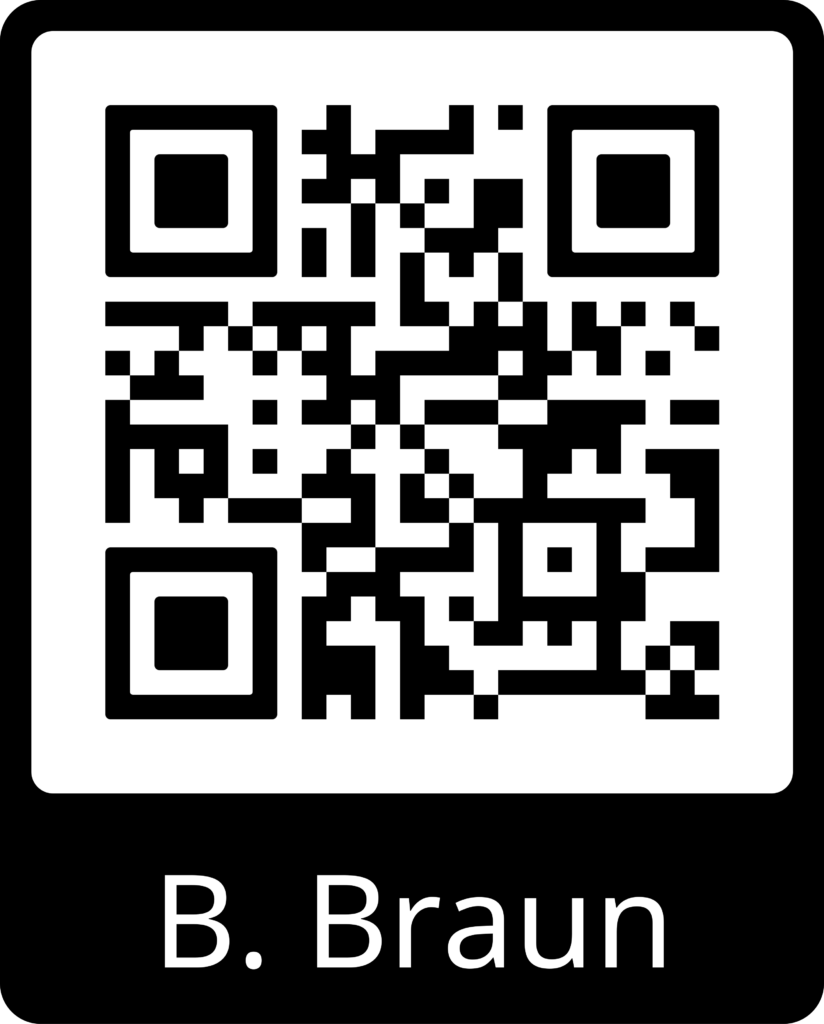 Explore Our Career Pathway!