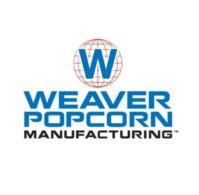 Benefiting from over 90 years and four generations of the Weaver family's expertise in the popcorn industry, Weaver Manufacturing is opening its newest facility in Bethlehem. The Associates at Weaver Popcorn Manufacturing share a Mission – to offer the world's highest quality, best-tasting popcorn. It's our daily dedication to excellence that has driven us to create some of the most delicious Ready-to-Eat popcorns in the world.
Skills:
Ability to work in a team environment
Ability to run detailed quality checks
Ability to make adjustments to production equipment
Contact:
2600 Brodhead Road • Bethlehem, PA 18020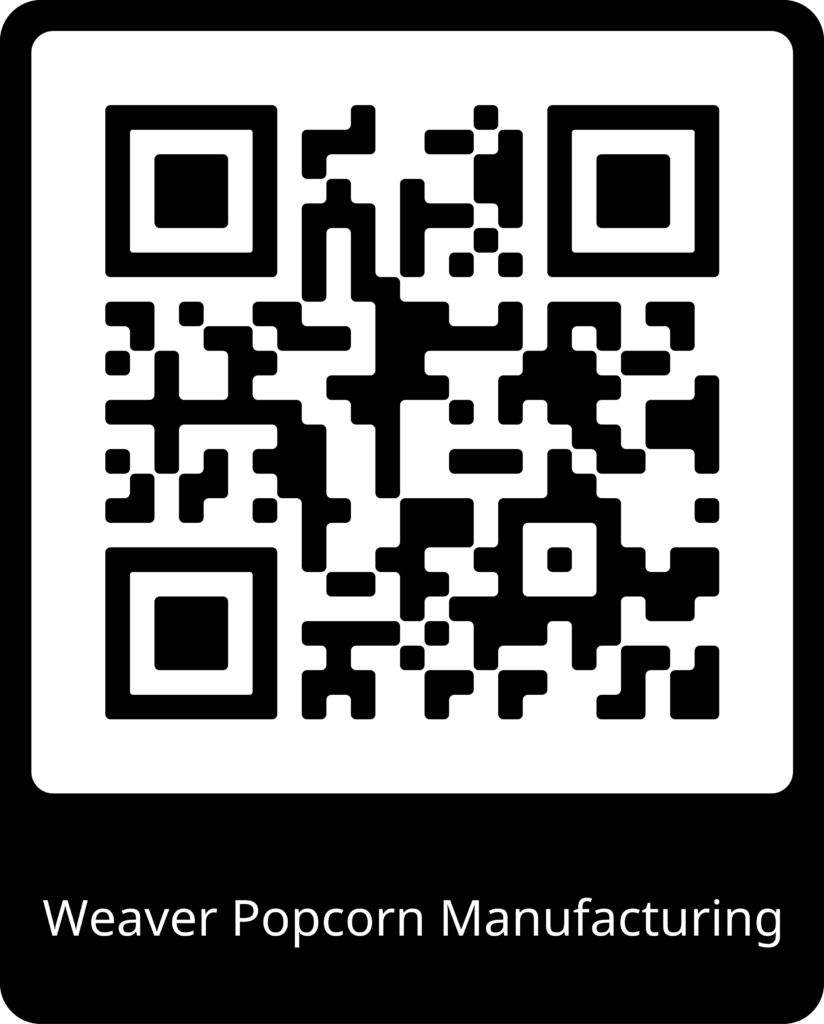 Explore Our Career Pathway!