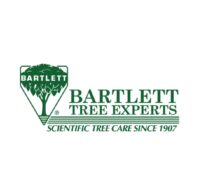 Built on family values and the pursuit of scientific tree care, we are proud of the quality of our work, our level of service, our award-winning safety record and, most of all, our people. With services including pruning, fertilization, insect and disease management, cabling and bracing and removal, we strive to keep trees healthy and beautiful. We believe that every tree deserves a champion and are always looking for new champions to join the team.
Skills:
Passion for nature
Interest in working outdoors year-round
Positive attitude
Contact:
4583 Shimerville Road  • Emmaus, PA 18049
6610-967-2760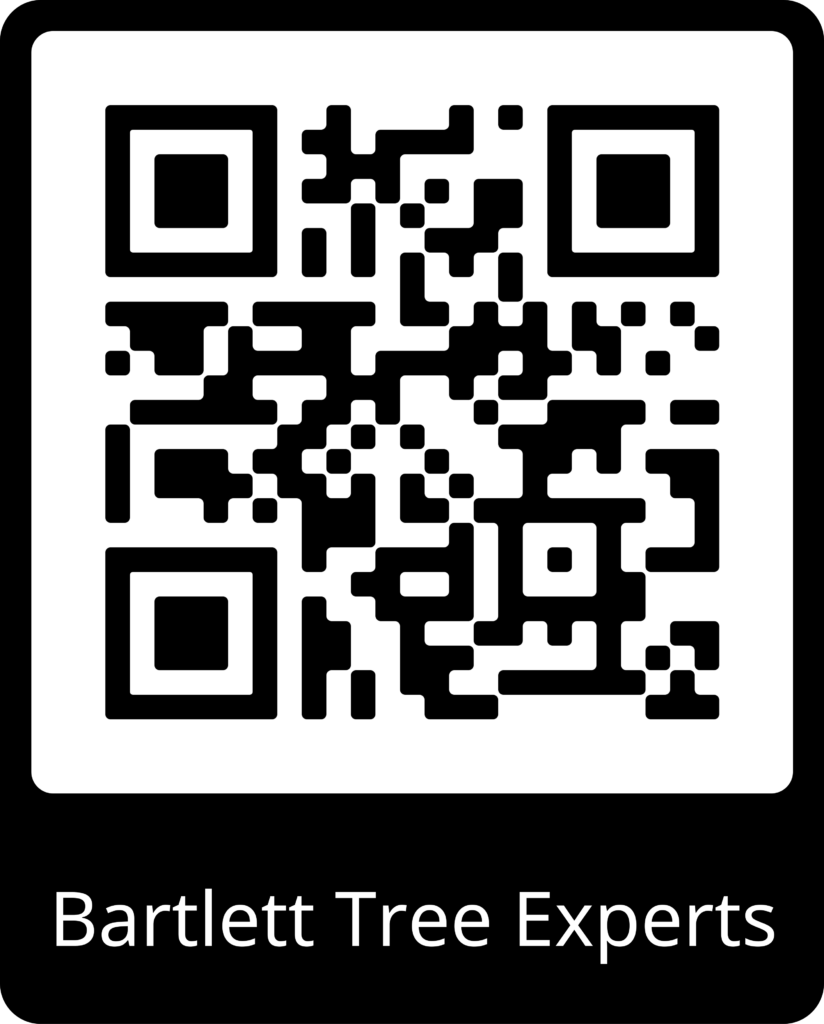 Explore Our Career Pathway!