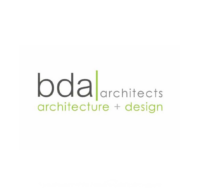 Founded in 1948, what started as a small family business is now a full-fledged employee-owned firm of over 30 people. Like many long-standing organizations, we have evolved over the years in order to respond to changing times, economies, and client needs. We began our journey in government military work but we have since dedicated ourselves to more local specialties like healthcare, education, and the corporate/commercial sectors.
Skills:
Team players
Good time management
Willingness to engage in community activities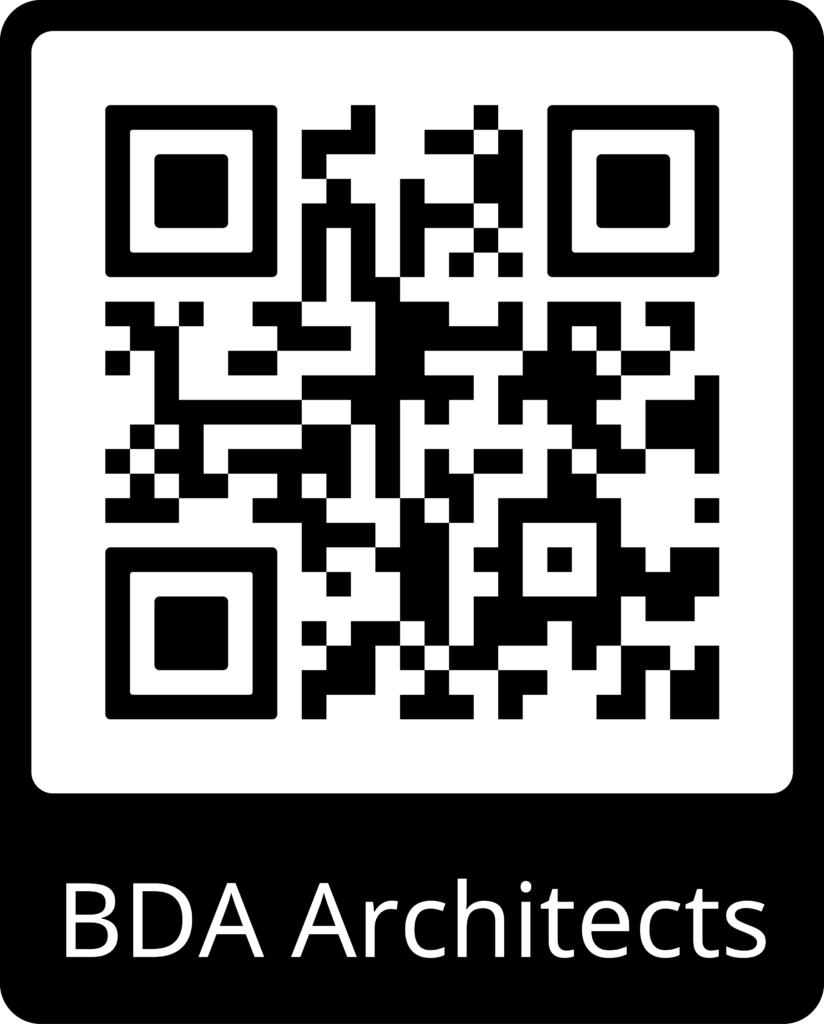 Explore Our Career Pathway!