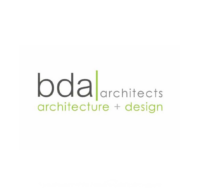 Founded in 1948, what started as a small family business is now a full-fledged employee-owned firm of over 30 people. Like many long-standing organizations, we have evolved over the years in order to respond to changing times, economies, and client needs. We began our journey in government military work – a field which took us all over the world – but we have since dedicated ourselves to more local specialties like healthcare, education, and the corporate/commercial sectors.
Skills:
Team players
Good time management
Adaptability
Willingness to engage in a "family"-like culture
Willingness to engage in community activities
Good collaboration skills
Contact:
74 West Broad Street, Suite 260 • Bethlehem, PA 18018
610-625-0096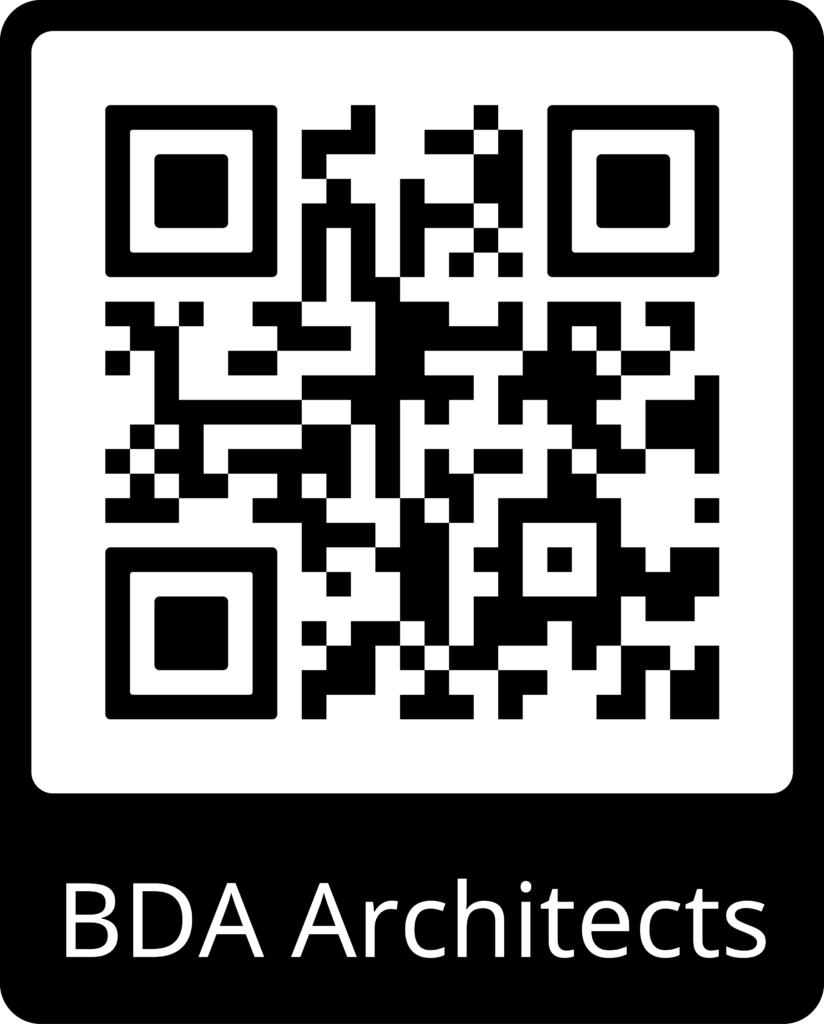 Explore Our Career Pathway!