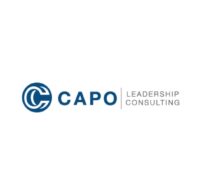 Many Leaders are overwhelmed by competing commitments at work and at home. CAPO Leadership Consulting provides custom Coaching Programs to help you clarify your mission and focus on the steps to achieve it, so you can lead yourself, your family, and your organization with more confidence and less stress.
Positions:
Executive Leadership Coach
Leadership Trainer
DISC Certified Behavioral Consultant
DISC Certified Trainer
Contact:
P.O. Box 121  • Hellertown, PA 18055
732-713-1900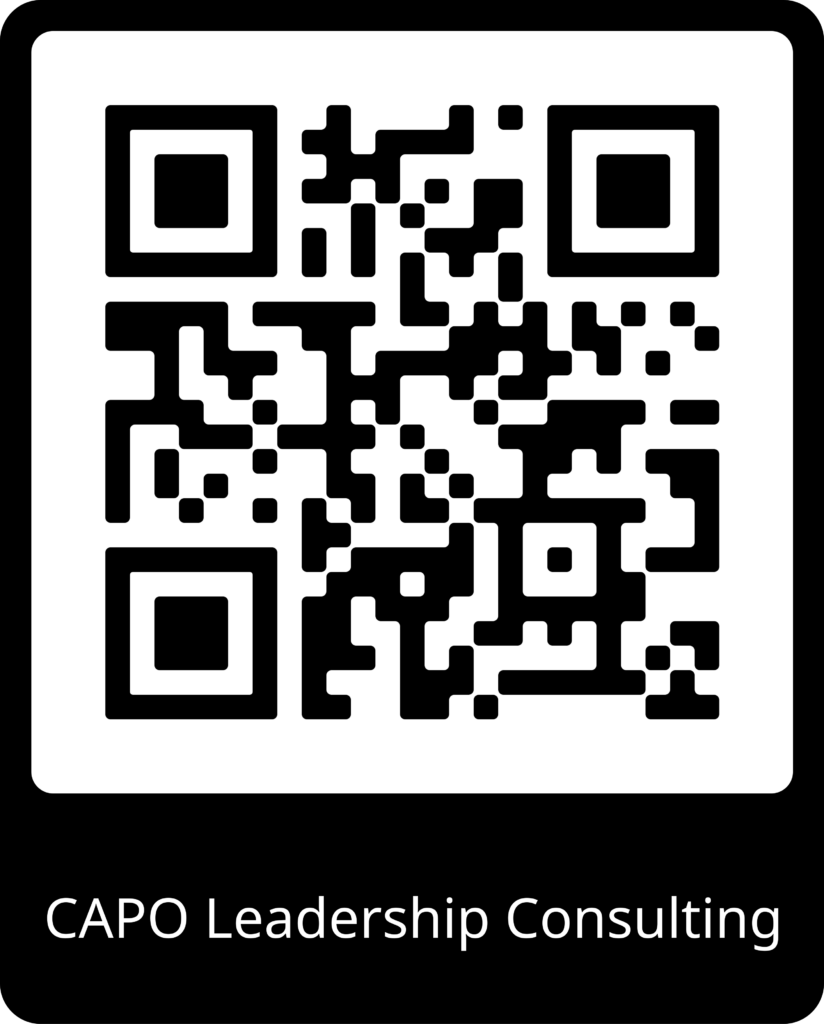 Explore Our Career Pathway!