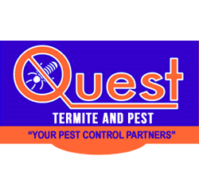 Our mission is to partner with our customers to provide the highest quality pest management and disinfecting services. As protectors of the food, health, and property, we practice Integrated Pest Management, opting to minimize potential risk to people and the environment. We strive for the highest standards in customer service and seek opportunities to identify the most effective ways to solve our customers' most stubborn pest issues.
Skills:
Customer-centric approach
Works well independently and with a team
Basic arithmetic skills
Contact:
1319 Main Street  • Hellertown, PA 18055
610.867.PEST (7378)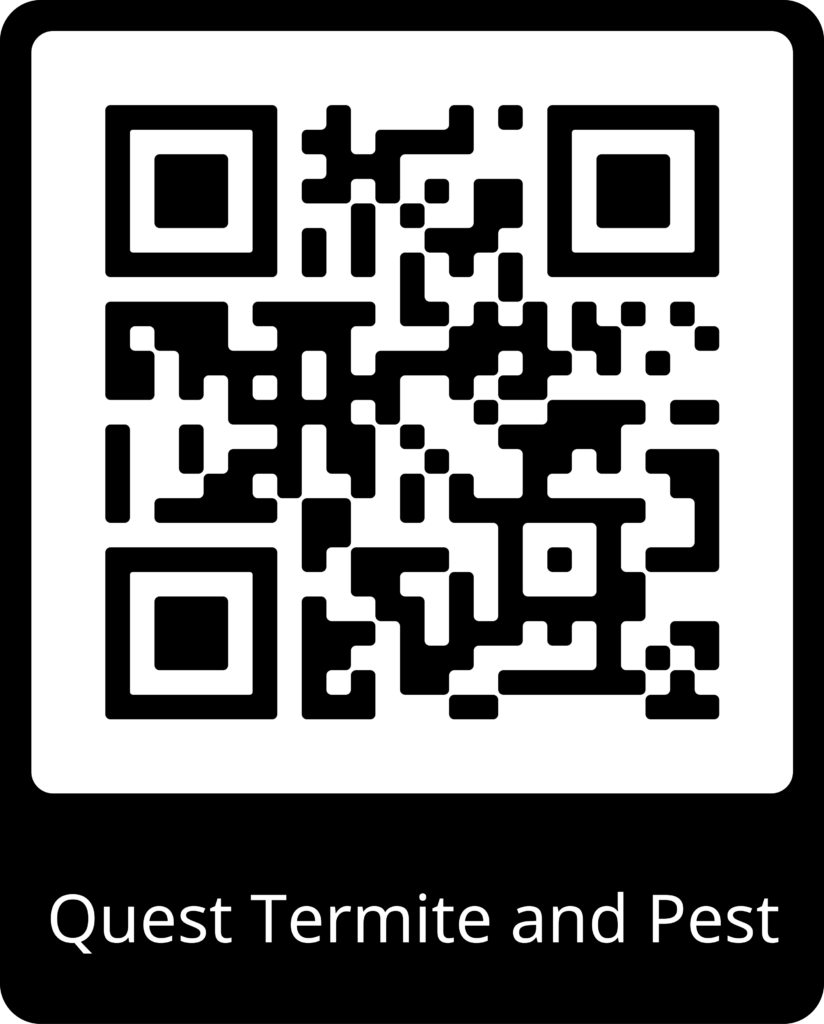 Explore Our Career Pathway!