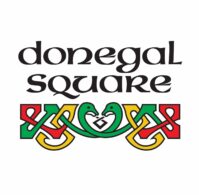 Donegal Square has grown and developed since its opening in February 1985 with our involvement in the foundation of the Celtic Cultural Alliance and the Celtic Classic Festival. Over the years as the business has grown we've added to our product offering included in our brick and mortar retail store as well as our online ecommerce store to include unique celtic gifts, jewelry and sweaters.
Skills:
Knowledge of inventory management a plus
General computer skills including Microsoft Office and Google Suite
Self starter and ready to jump in and learn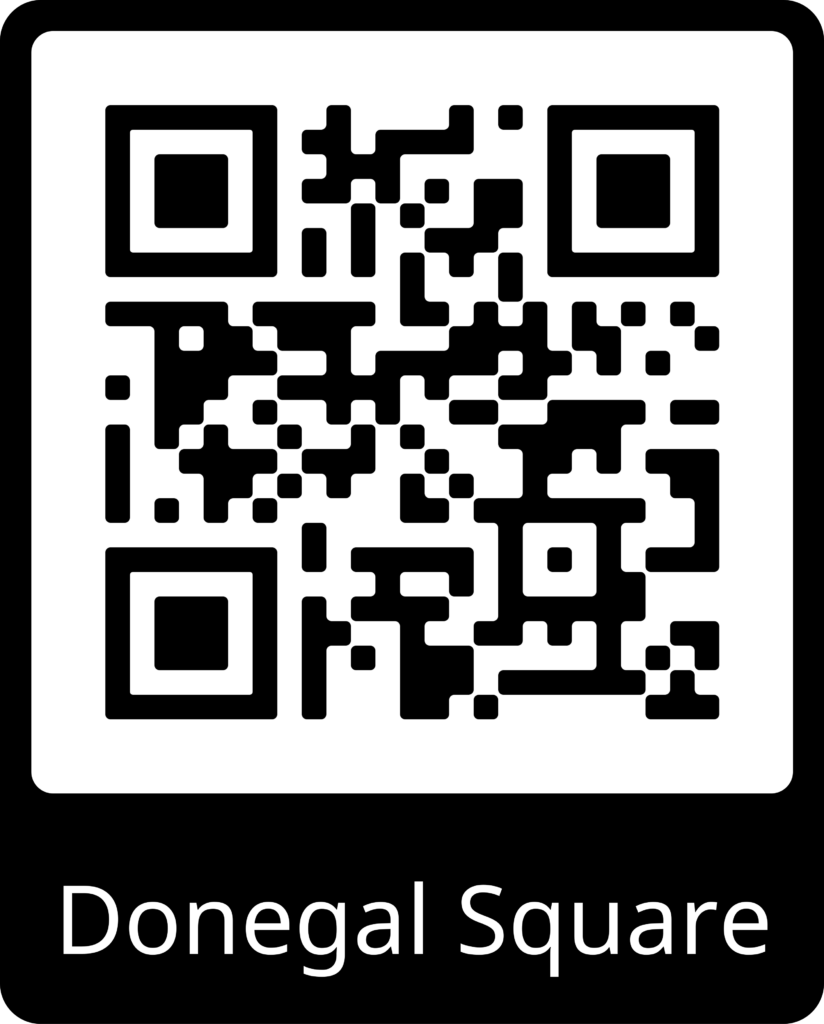 Explore Our Career Pathway!