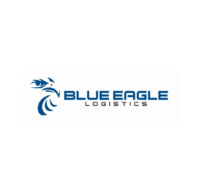 Blue Eagle Logistics moves the freight important in your lives to your business or home with friendly, reliable, last mile logistics. From our locations in Allentown, and Scranton, PA, Blue Eagle Logistics offers first and final mile pickup and delivery services both in the Lehigh Valley and Northeastern Pennsylvania.
Skills:
• Excellent communication and problem-solving skills
• Strong team players that thrive in a fast-paced environment
• A flexible schedule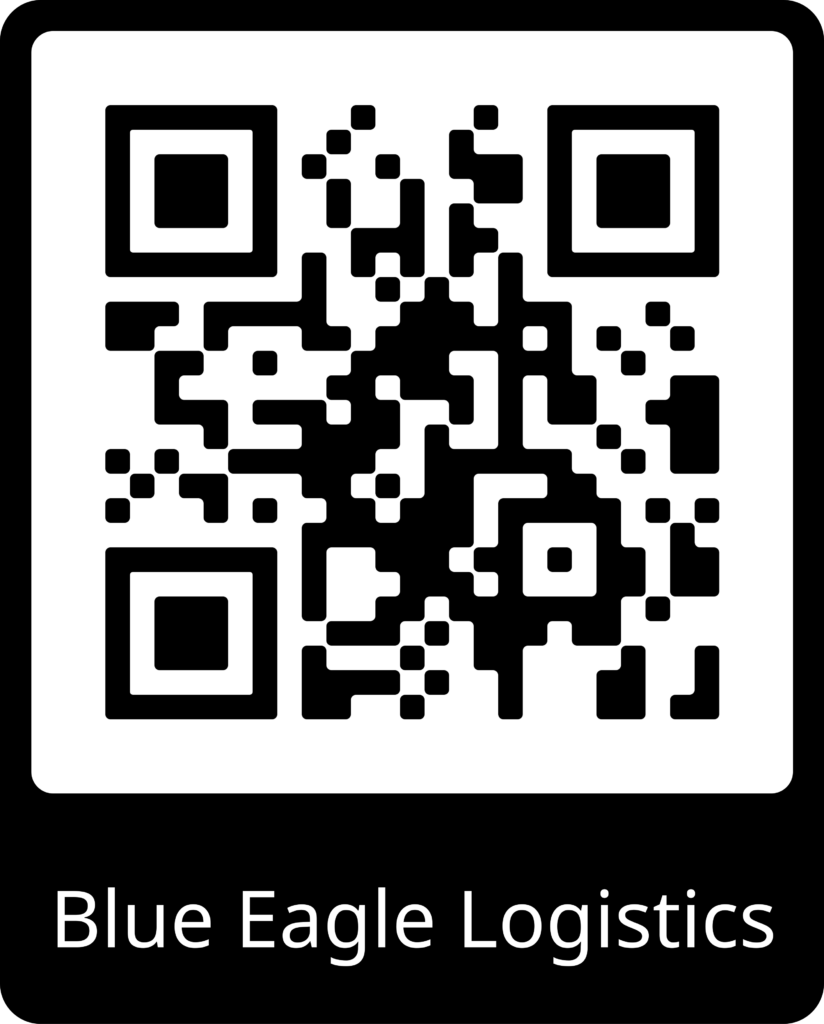 Explore Our Career Pathway!