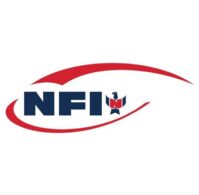 NFI is a fully integrated third-party suppy chain solutions provider. Serving customers around the world, across a variety of industries, NFI is dedicated to providing customized, egineered solutions that propel a business to succeed. NFI's business lines include dedicated transportation, warehousing, intermodal, brokerage, transportation management, global, and real estate servicers.
Skills:
Action-oriented
Assumes appropriate level of accountability for goals, critical issues, and performance
Demonstrates an entrepreneurial mindset towards change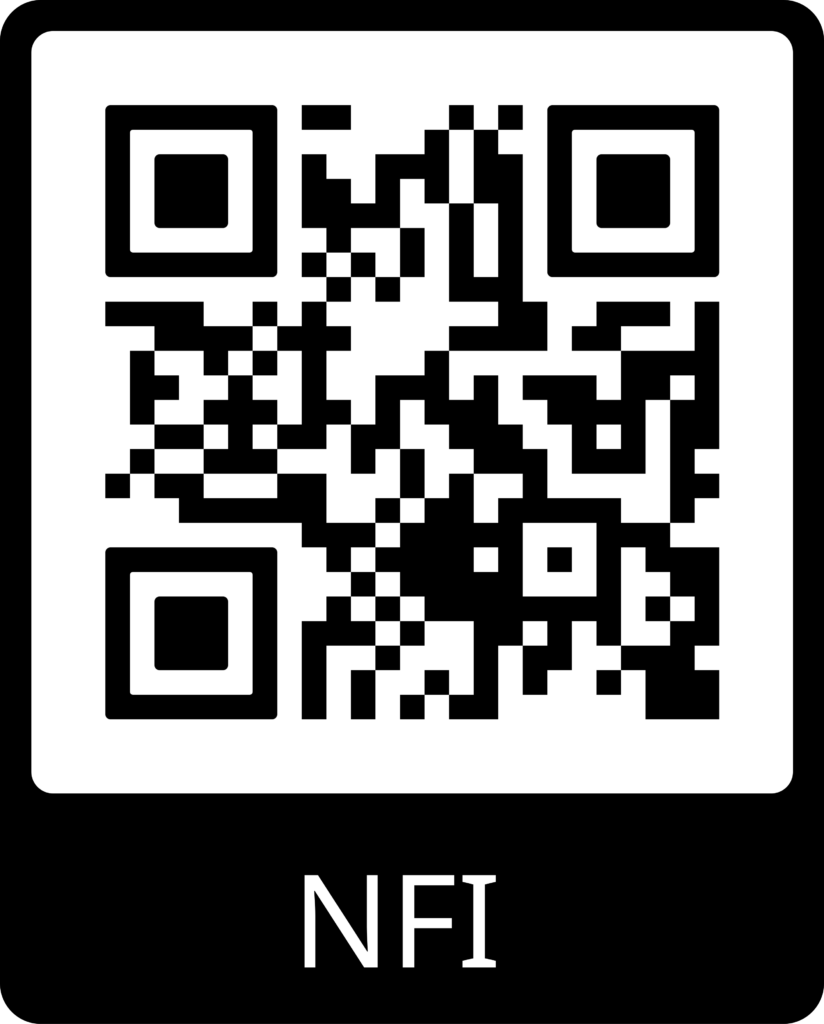 Explore Our Career Pathway!