We're On A Mission To Get Everyone A Job
OUR VISION
To build an economically viable community by providing effective, responsive, user-friendly and valued programs that develop, deliver and sustain a quality workforce.

OUR MISSION
To implement a PA CareerLink® Lehigh Valley delivery system which serves our community as a clearinghouse of resources, inclusive of all information, employment opportunities, training and education options and economic development linkages, through a customer focused system based on the current and future labor market of the Lehigh Valley.
OUR CHIEF ELECTED OFFICIALS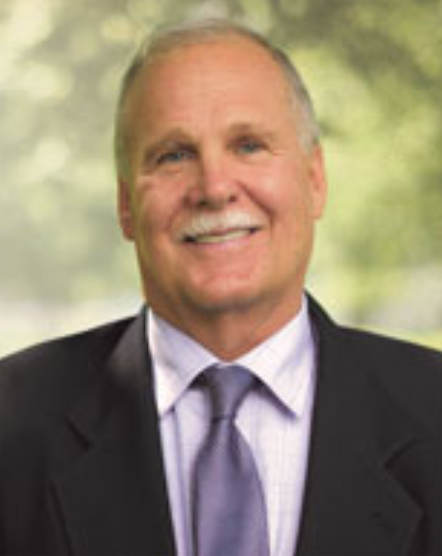 Phillips Armstrong
Lehigh County Executive
Lehigh County Government Center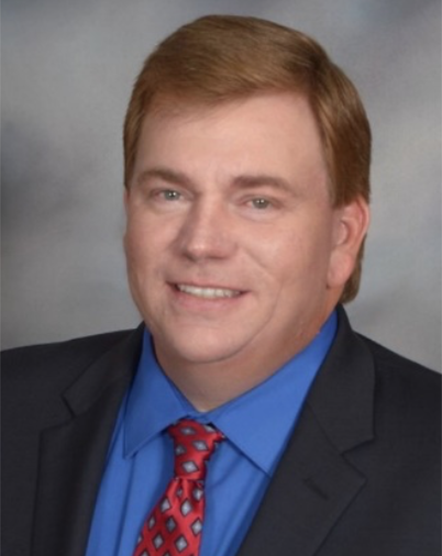 Lamont G. McClure
Northampton County Executive
Northampton County Government Center
Greater Lehigh Valley Chamber of Commerce
Nancy Dischinat, Executive Director
Keith Reynolds, Board Chair, Reynolds Business Systems, Inc.
Community Services for Children
Department of Community and Economic Development
Department of Human Services, Lehigh and Northampton Counties
Department of Labor and Industry
Educational Data Systems, Inc.
Lehigh Carbon Community College
Lehigh Career and Technical Institute
Office of Unemployment Compensation
Office of Vocational Rehabilitation
The Literacy Center of Allentown
Unemployment Compensation Board of Review
Senior Community Service Employment Program
Veterans Employment and Training
The following are required and additional workforce system partners of PA CareerLink® Lehigh Valley.