Date
01/13/2021
Time
10:00 am - 2:00 pm
Location
PA CareerLink® Lehigh Valley 555 Union Boulevard Allentown PA, 18109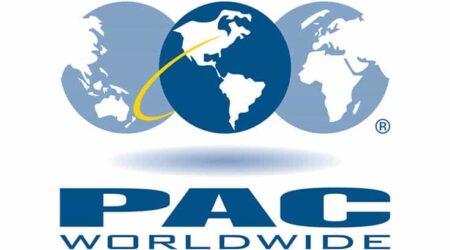 PAC Worldwide: Custom Packaging Manufacturer
PAC Worldwide will be hosting on-site interviews at PA CareerLink® Lehigh Valley for their Employer Wednesday event on Wednesday January 13, 2021. They are looking to hire Packers, Cleaners, Thermo Machine Operators, and Converting Machine Operators.
PAC Worldwide is a leader and innovator in development, manufacturing, and automation of premium packaging solutions to meet the ever-changing needs of their customers worldwide.
PAC Worldwide offers a wide variety of specialized mailers, packaging, bags & rolls that can be customized for all your business needs. Whether you are looking for a solution for your temperature-sensitive products or for automated packaging to increase your fulfillment speed, our industry-leading technology and packaging solutions allows us to deliver on your business needs. We offer wholesale packaging and shipping for businesses across commercial, industrial, and retail sectors.