Date
12/20/2022
Time
2:00 pm - 3:00 pm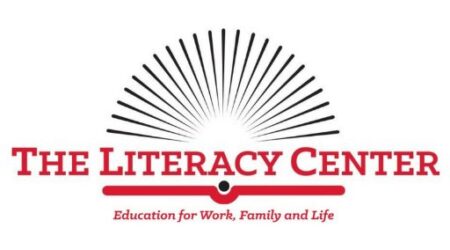 Are you considering empowering yourself through education? Join us for an in-person workshop in partnership with The Literacy Center on an overview of their services.
The Literacy Center's services and programs include English as a Second Language (ESL), High School Equivalency (GED), Digital Literacy, Workforce Development, and supportive services, and more!
The workshop will start promptly at 2:00 P.M. however, there will be a 15 minute grace period until 2:15 P.M. for late arrivals.